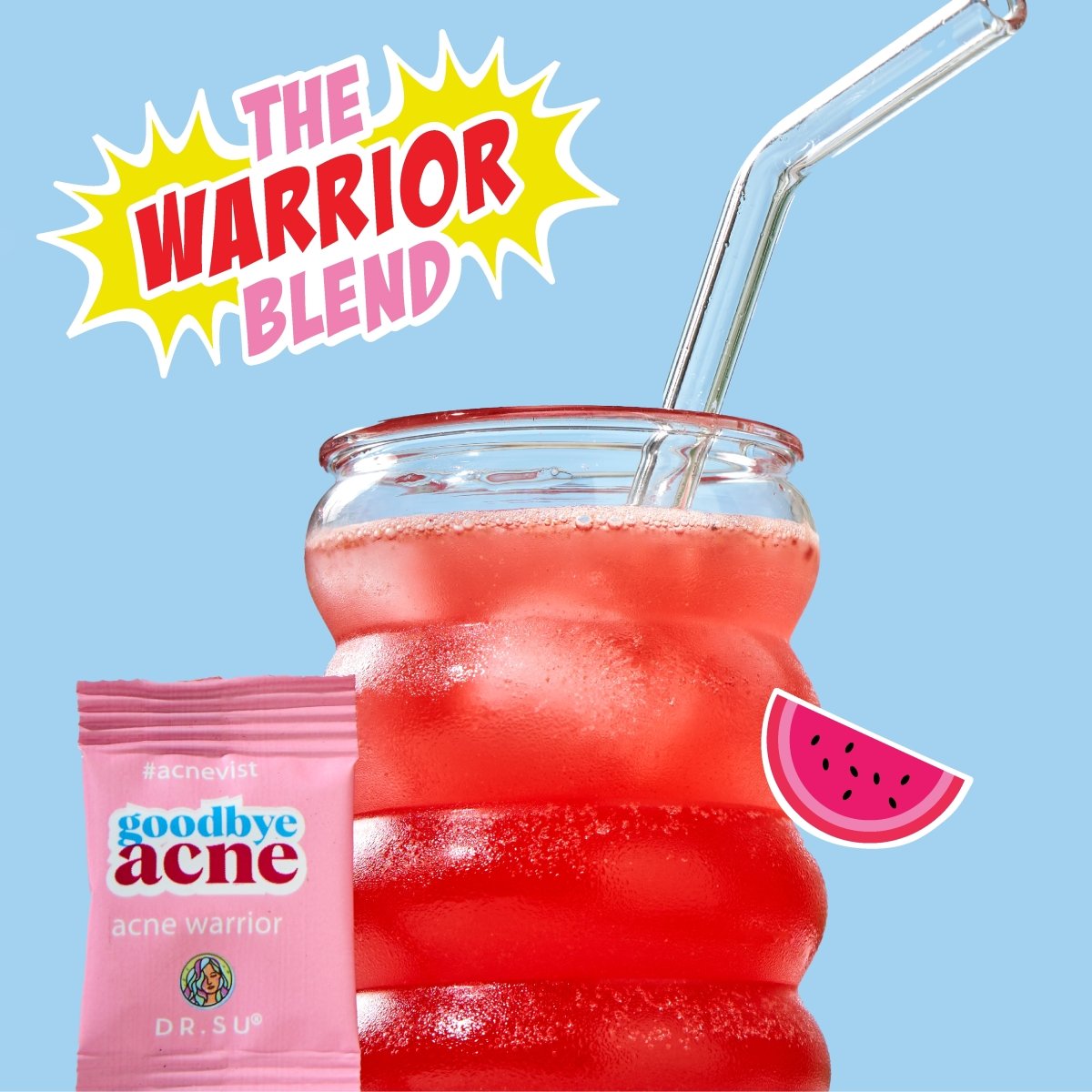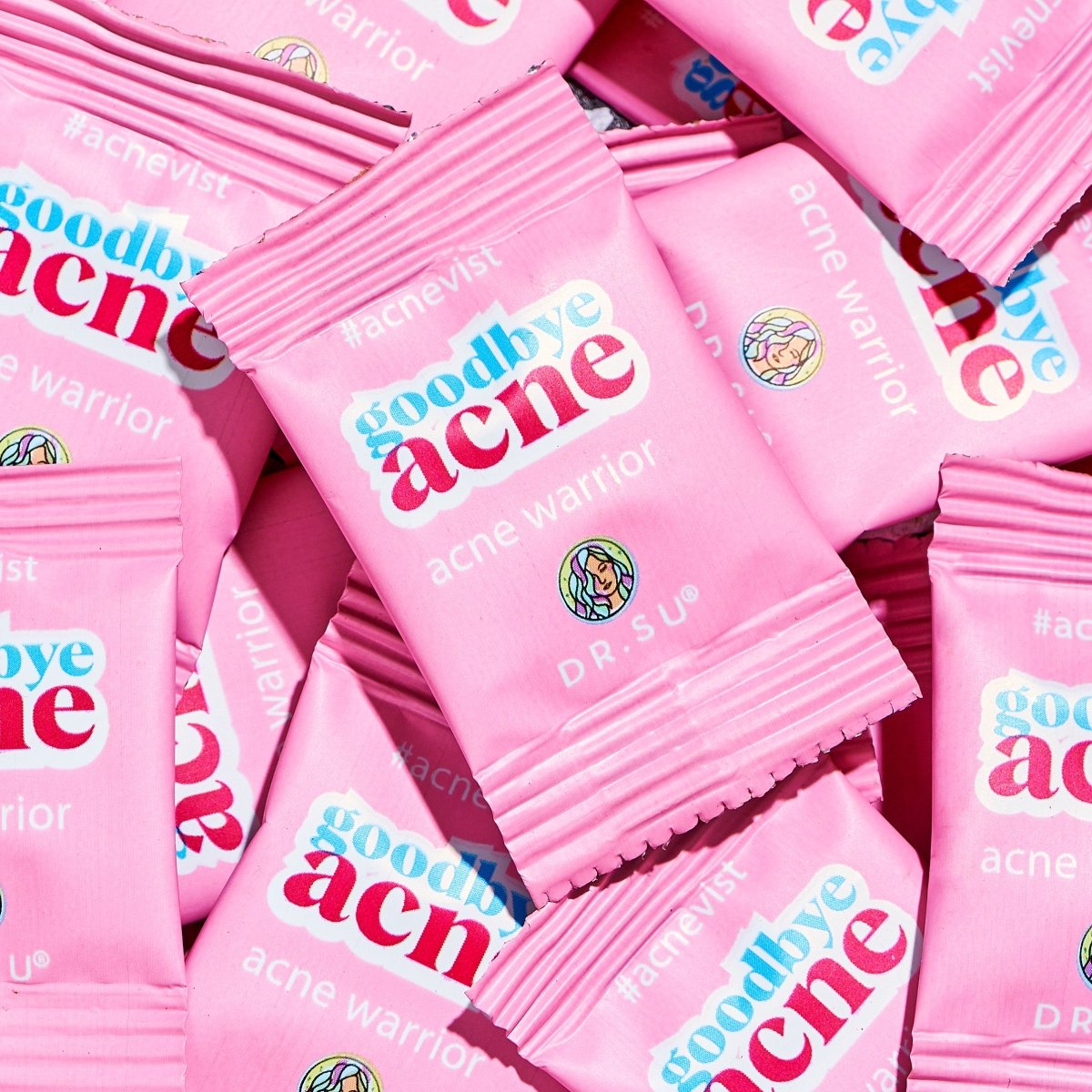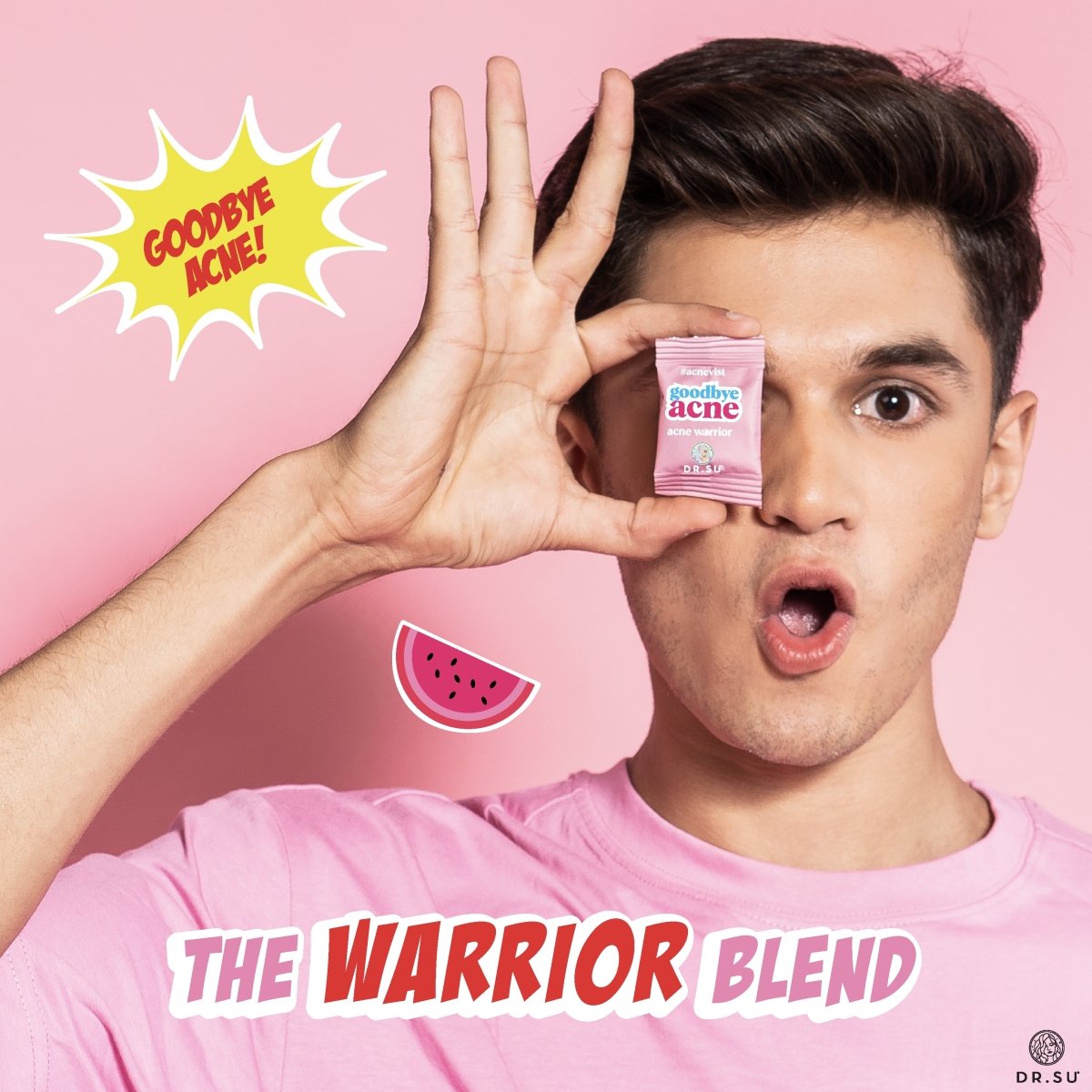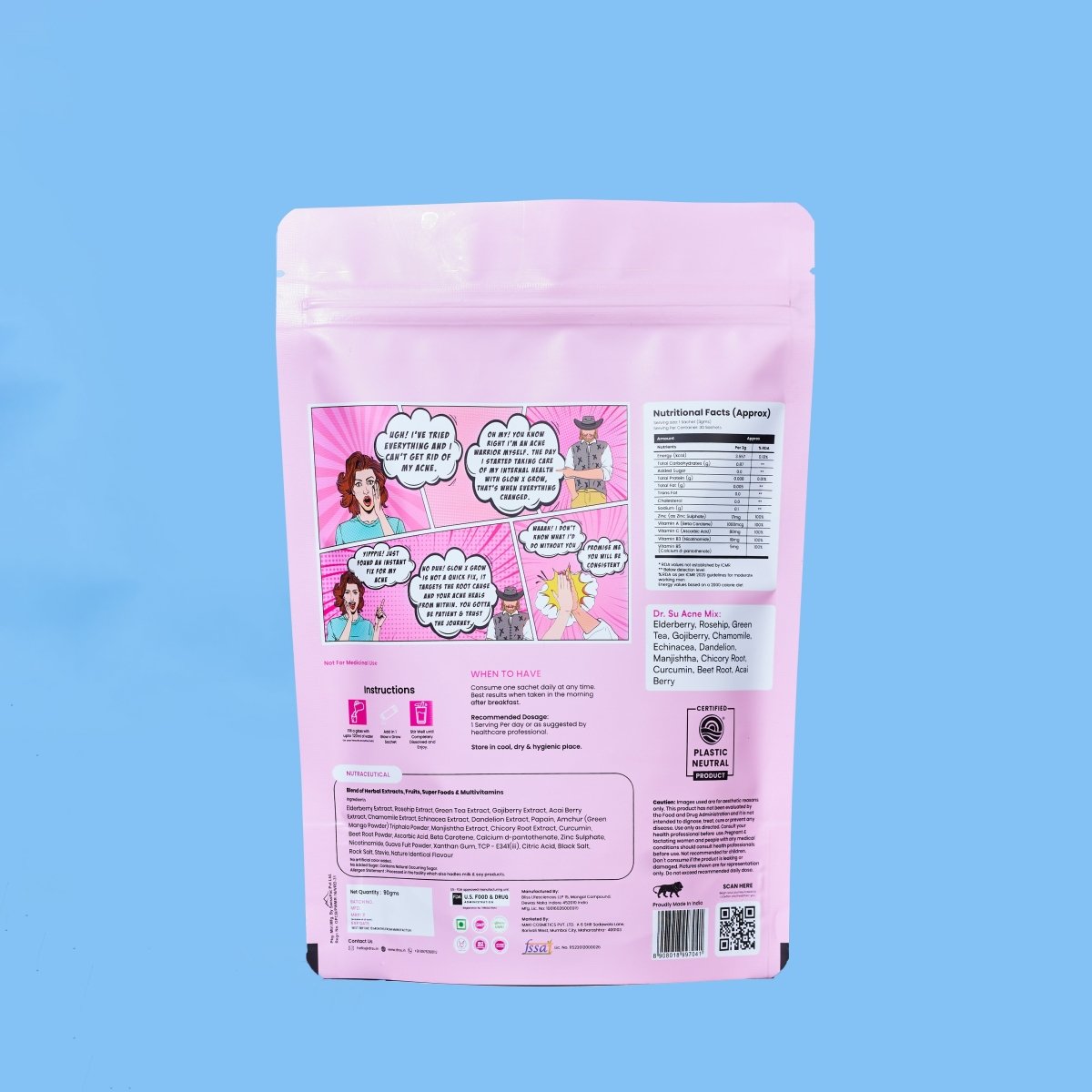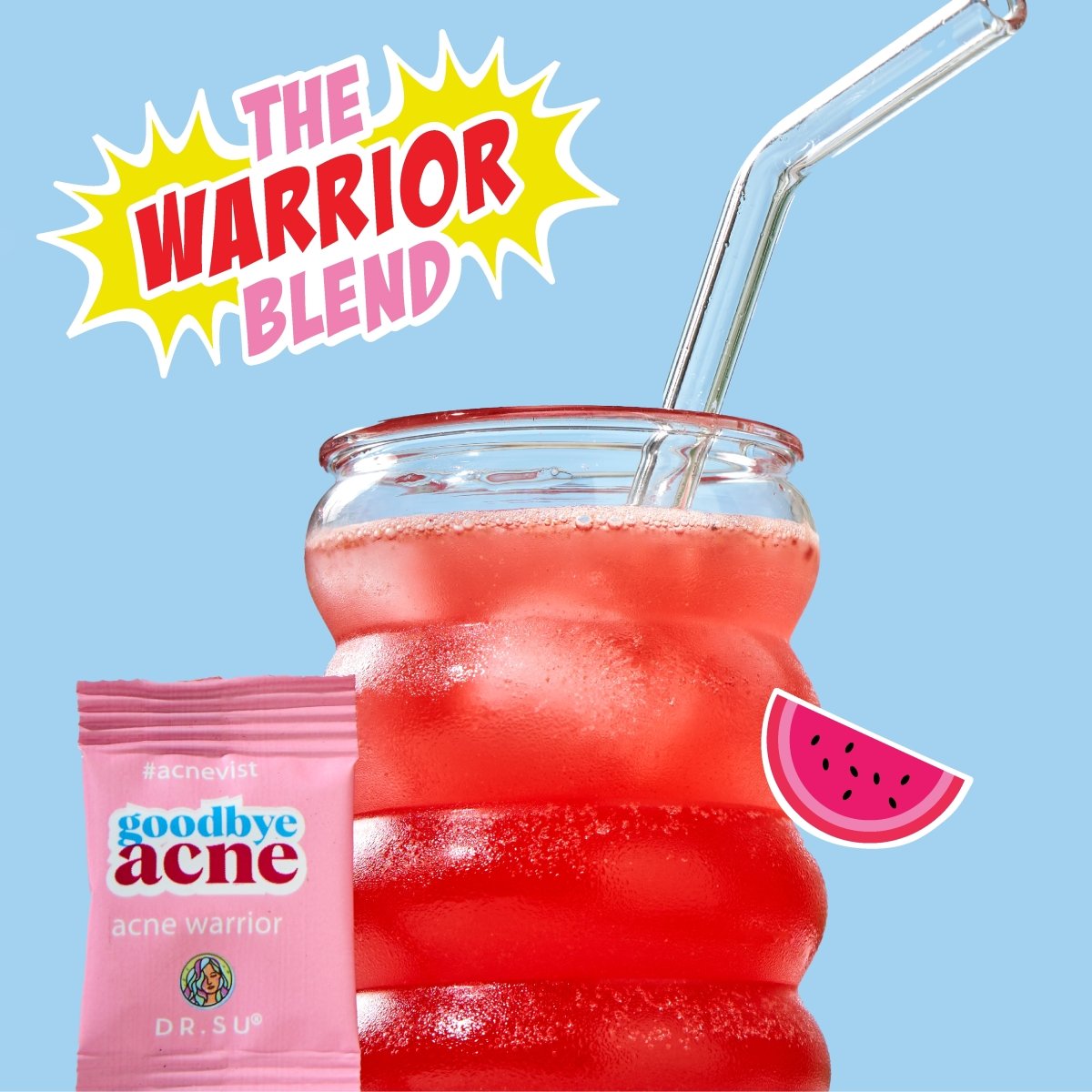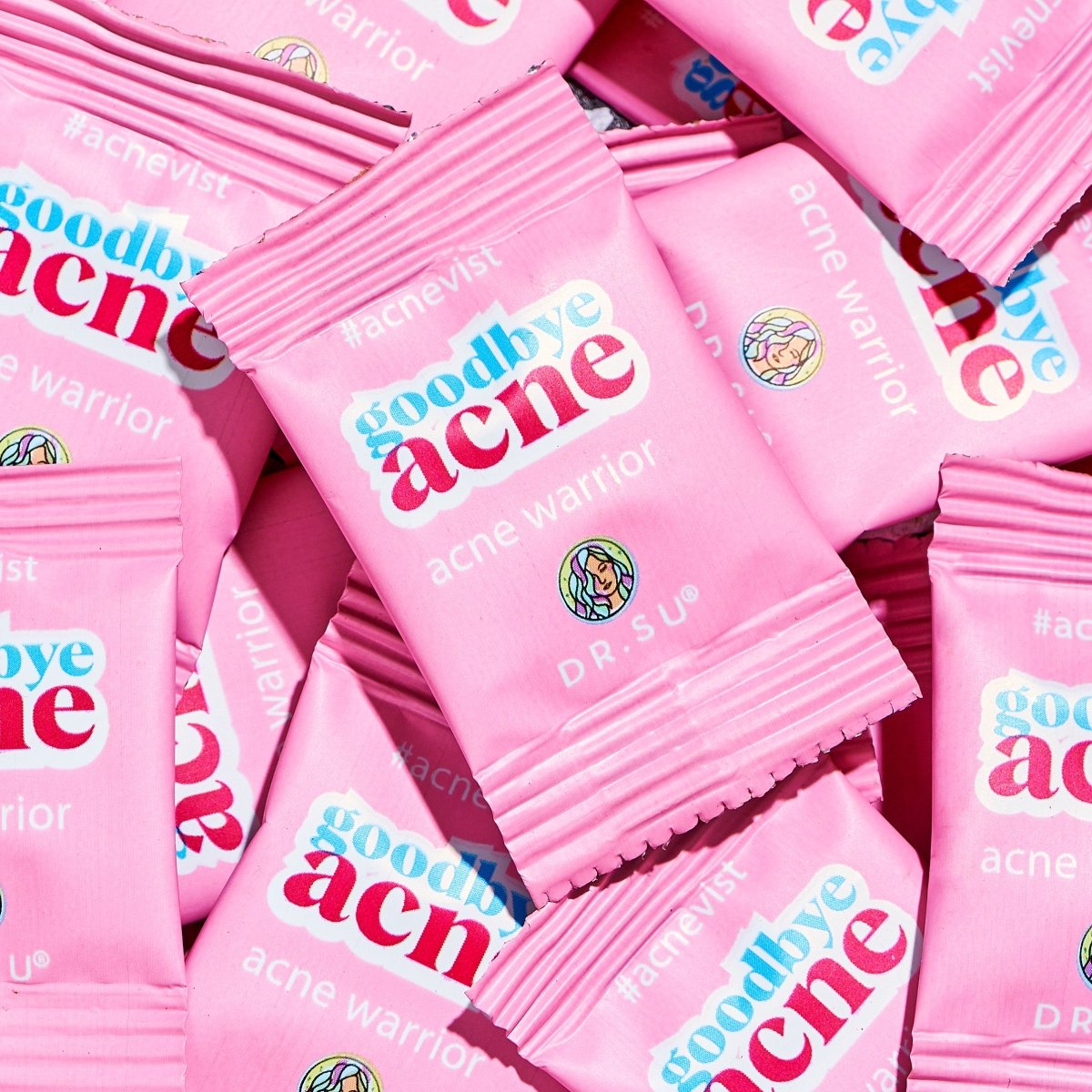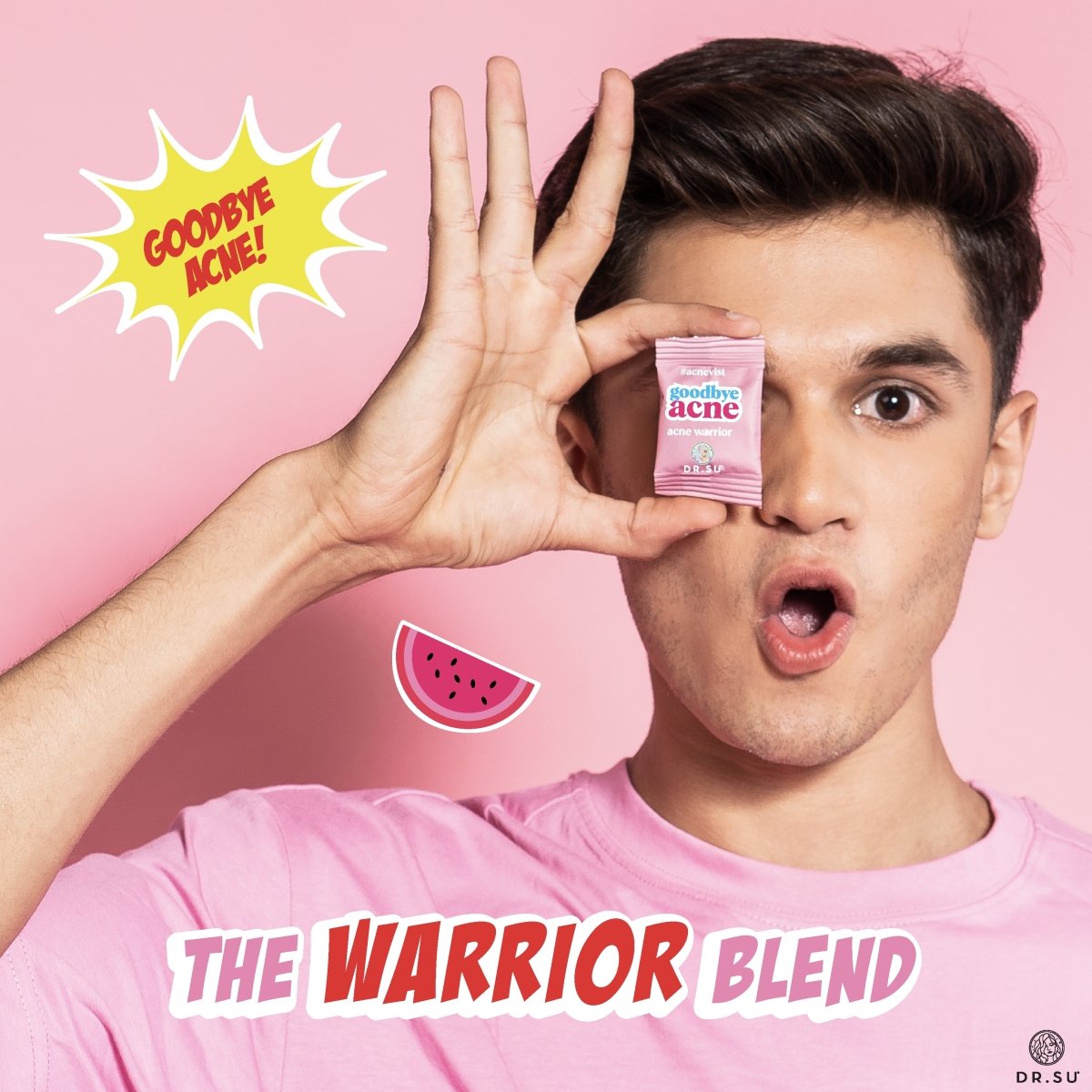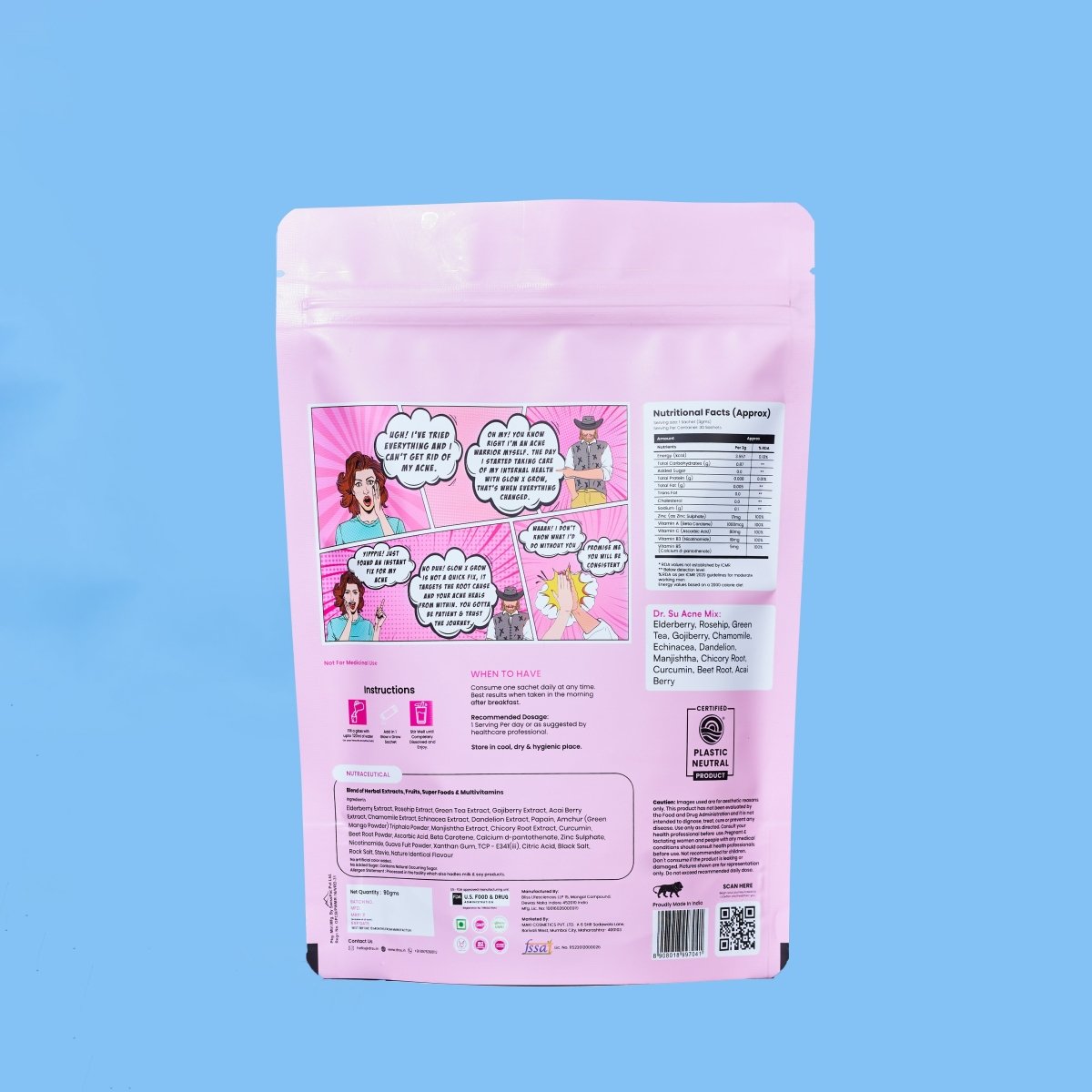 Glow x Grow: For Acne (30 Sachets)
The Warrior Blend for Acne
Our Pledge Towards Sustainability:

With every Glow x Grow you buy, we remove as much plastic from the environment as we create during our packaging and operations. Each time you shop with us, we move towards the greener tomorrow!
GxG for acne is a target specific blend made for your acne and acne related concerns.

Acne can be caused due to multiple factors and tackling them requires a multidimensional approach. Staying true to this philosophy this one of a kind blend is supercharged with Dr. Su Acne mix, enzyme rich ingredients and antioxidants. It is boosted with acne fighting vitamins and minerals such as Vit A, Vit B3 & Vit B5, Vit C and Zinc.
Why We Are Better!
No Fakeness, Only Goodness!
From the Dr. Su Community!
Truly, from Farm to Table!
Truly, from Farm to Table!
We are nothing without our farmers!

At Glow x Grow we believe the more hands it takes to make a product, the more impact we can have. Building and upskilling our farmers community has been an important part of what we do. And tell us a better way to deliver pure nutrition right to your table?

We work together and handpick the best of ingredients, blend them, and put it into a pouch that you see today.

All made with their hands, amid a lot of love, labour and laughter.

And we are working really hard to grow our tribe strength to strength. We wanna glow and grow but TOGETHER always!
Sustainable Cups
Creating the Dr. Su Sustainable Cup has been one of the most beautiful and personal experiences for us.

Our cups are made out of crop waste (a natural by-product while farming) directly sourced from our Indian farmers who put a lot of love and labor into everything they do. We aim to be the best guardians of our farmers, without whom we wouldn't have dreamt about pure nutrition.

We as a brand are always trying to put conscious efforts to make our planet better. Are we there yet? No, but we are slowly getting there.

Our Sustainable Cup is proudly made in India for you to sip' and glow.
Brand with Conscience!
Dr. Su Glow x Grow is now a Certified Plastic Neutral brand by rePurpose Global.

Our brand is the first in its segment to take this big step toward long-term sustainability. For every product we sell, we contribute a percentage towards vetted impact projects that will remove as much plastic waste from the environment as we create in our packaging and operations. This partnership allows us to cutting-edge recovery, and support ethical wages for marginalized waste workers in Chennai.

TO A GREENER AND CLEANER PLANET!
FAQ
I Am Facing A Payment Issue Or Some Other Issue, How Do I Contact You?

For us every query of the Dr. Su Fam is important. E-mail us your queries at hello@drsu.in and we will be happy to help you out.

Should Glow x Grow Be Added Only To Water?

Absolutely not! Glow x Grow can be a great addition to your favorite smoothie/drink/meal/snack.

When Should I Take Glow x Grow for Acne?

We would love you to have it after breakfast for the best results. If not, you can sneak it in anytime.
Let's be Friends,
it is going to be a fun ride!