Skin & Hair Problems?
Not Anymore!
A drink formulated by dermatologists, researchers and farmers!
Try Now!
Real People, Real Results!
Saw positive results in their Hair quality
"I sharing my pic's before 3 months when I had just started using GxG, and the results are so good... my skin start again to glow.. and my hairs are going healthier and thick day by day. "
Saw a visible difference in their Skin health
"I saw the redness in my face clear up a lot. I also noticed a big difference in how dull my skin was before I drank it and while I drank it.😍🙌🏼"
experienced improvement in their Gut health
"... Recently i started taking the glow and grow magic drink. Been consuming it since 3 months now and i can see so much difference internally. i am less bloating and have reduced my menstrual cramps too. i feel lighter now and also have that dewy glow on my face."
A blend based on Science! Proven to show visible improvements in skin quality, hair strength and overall gut health!
Saw positive results in their Hair quality!
Saw a visible difference in their Skin health!
experienced improvement in their Gut health
*Based on a sample of 500 verified customers of Glow x Grow: The Original Blend!
Get These Results!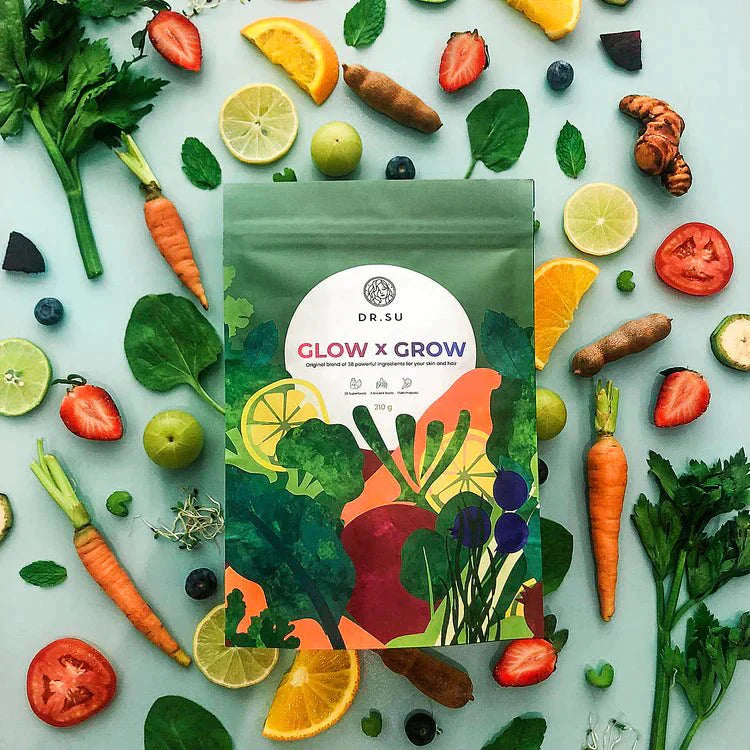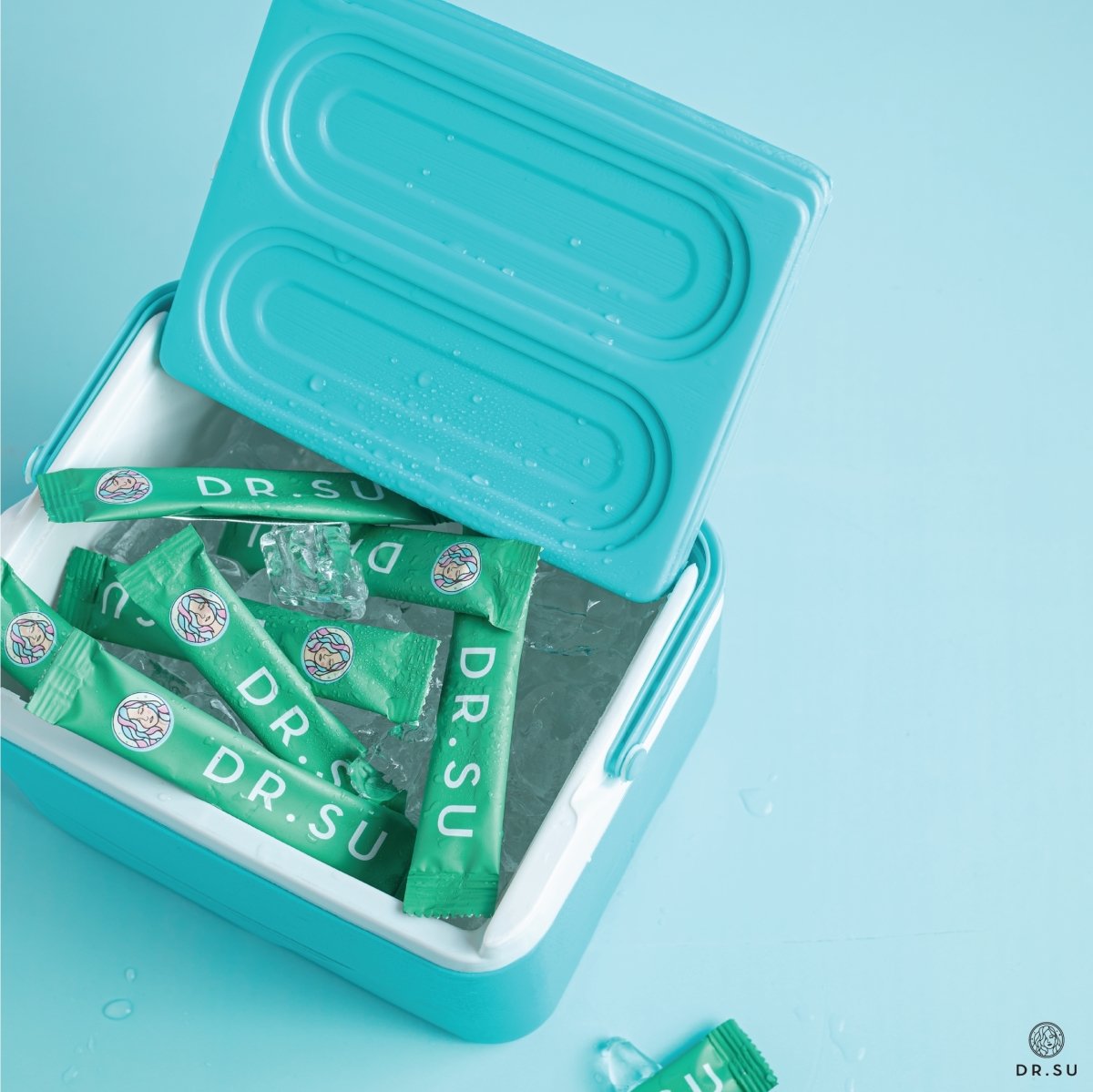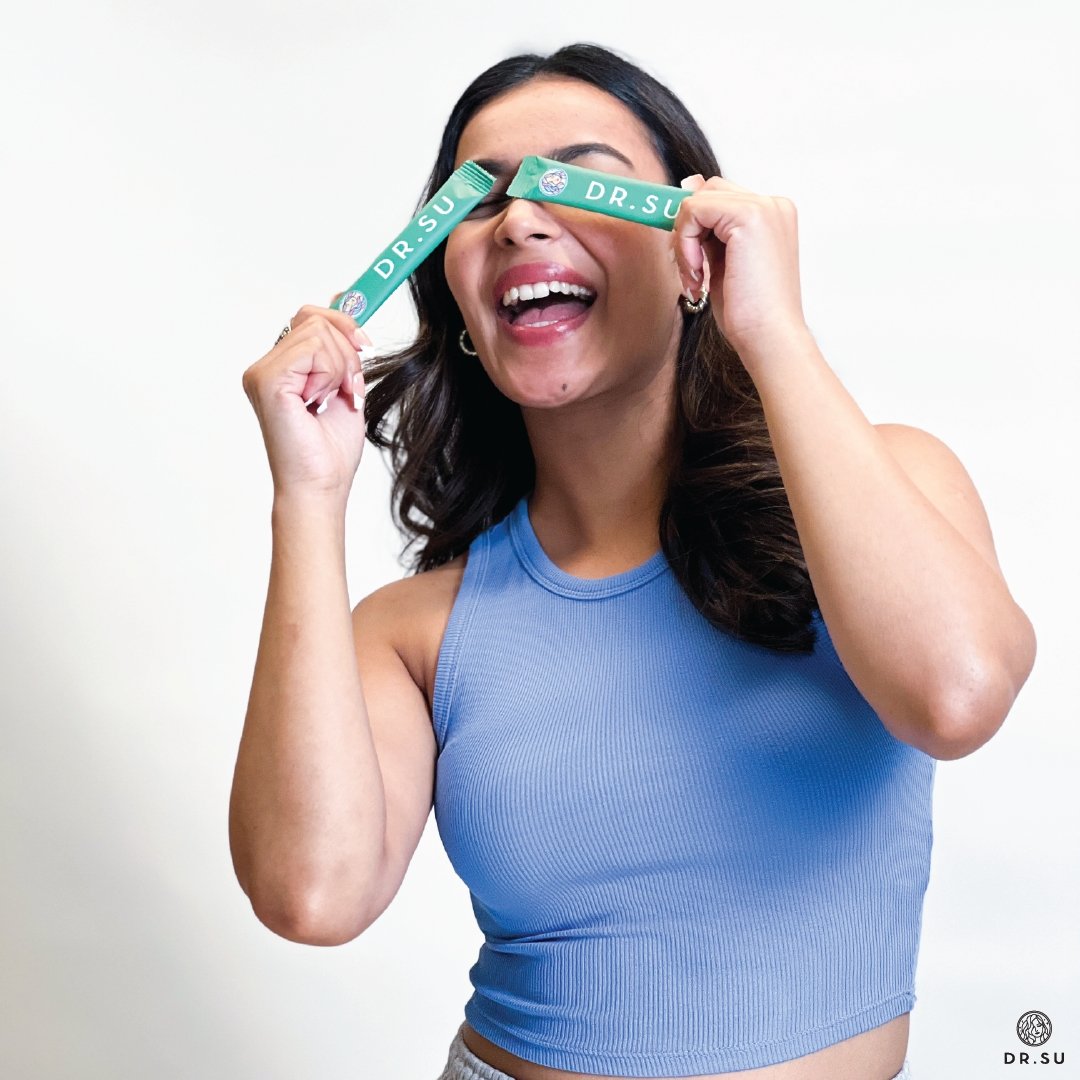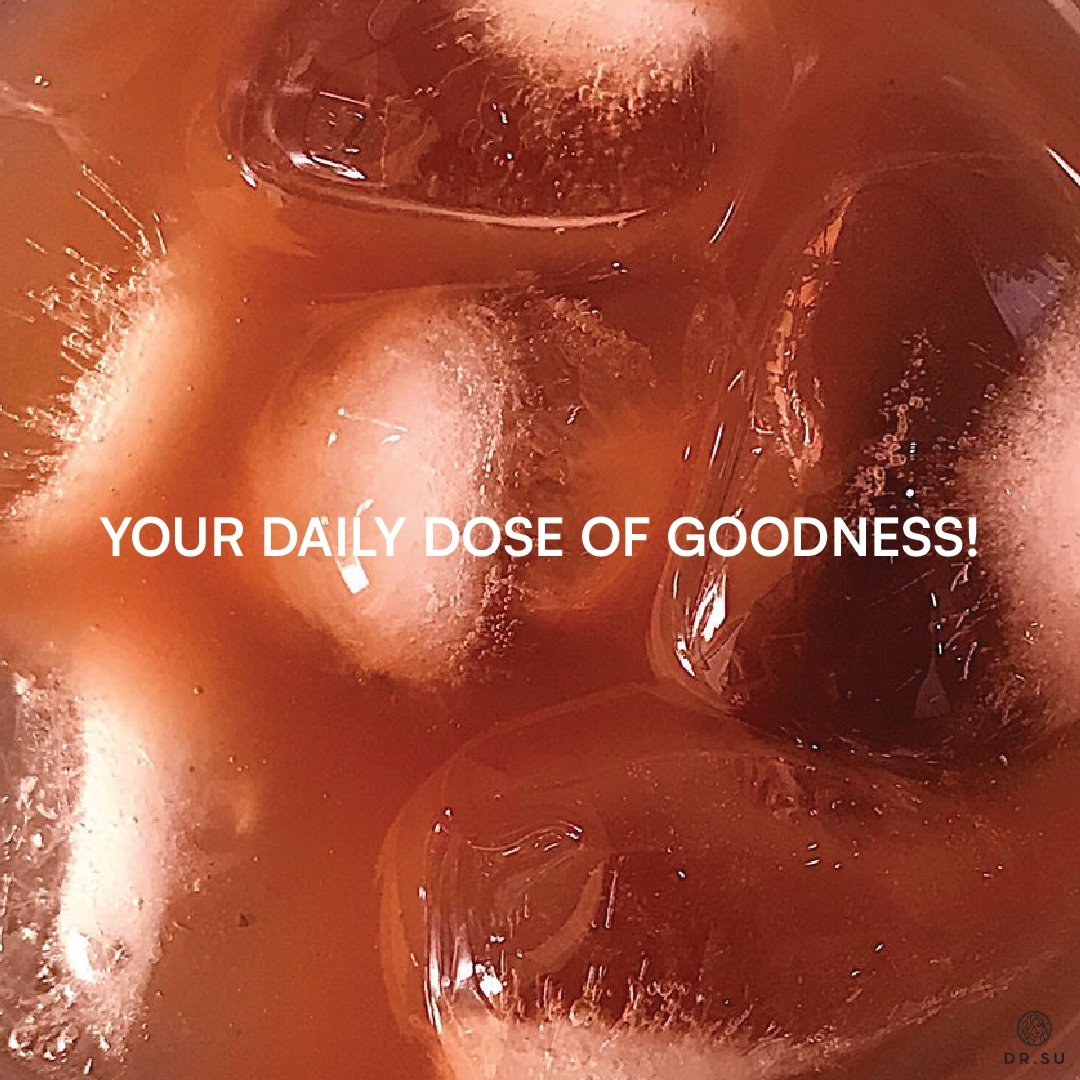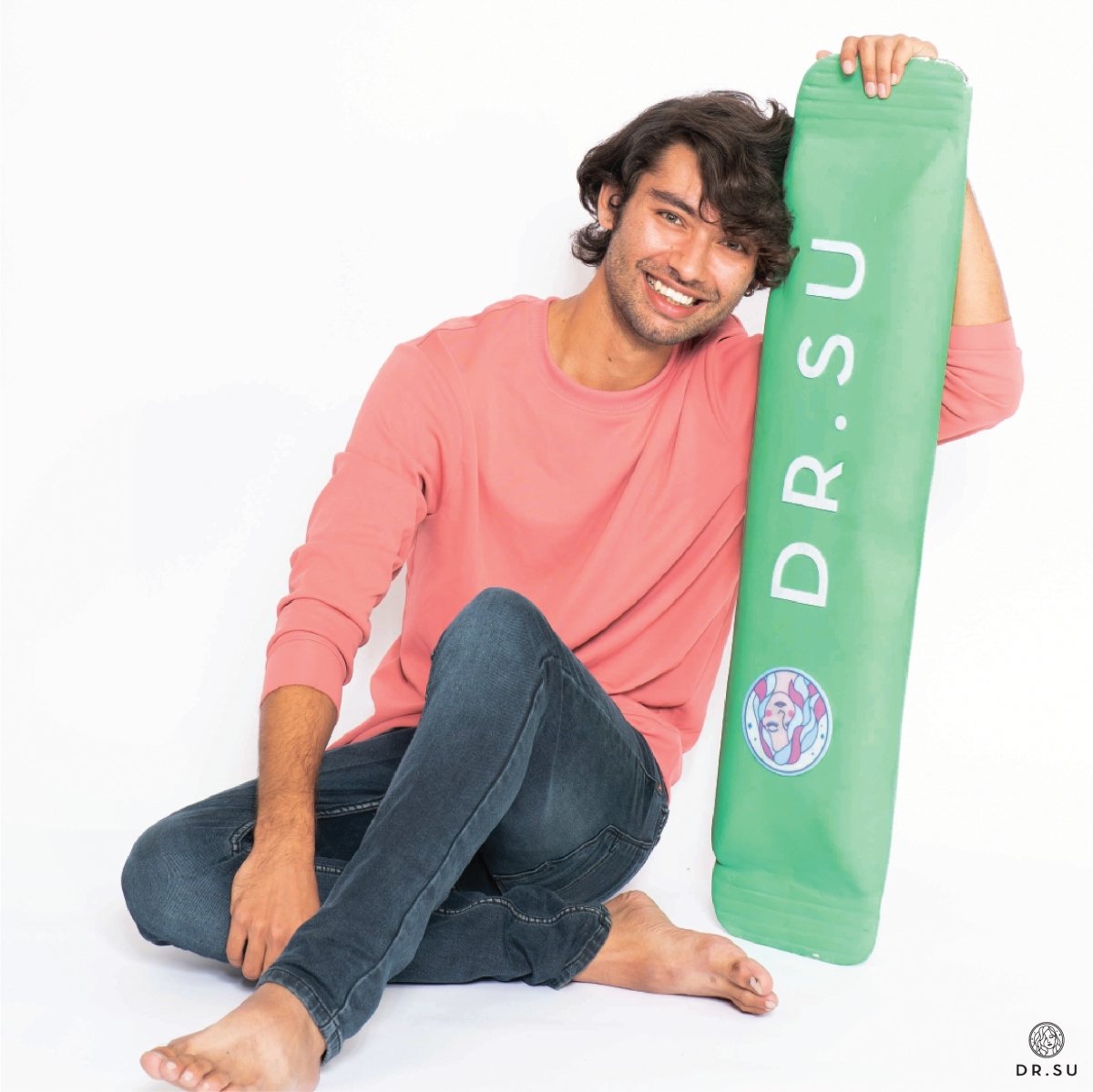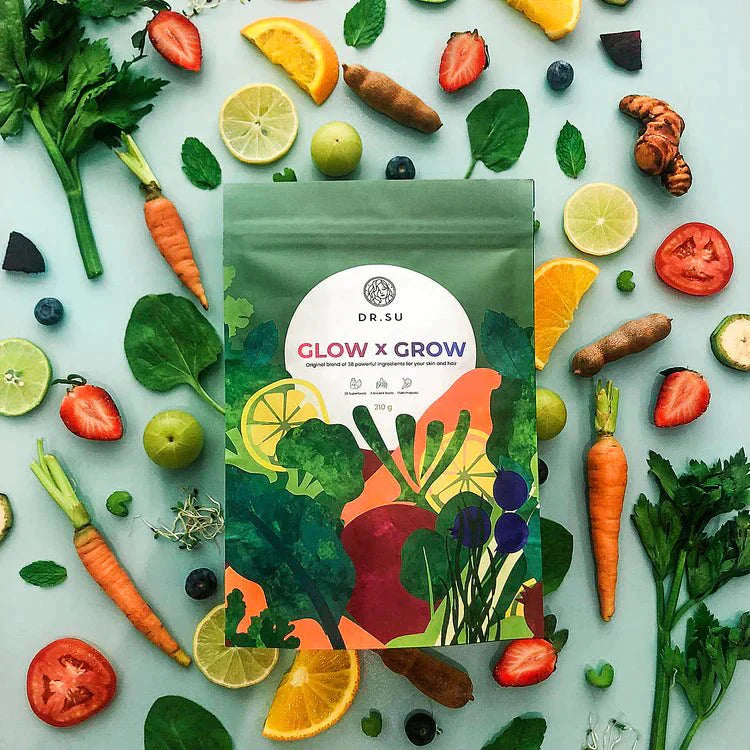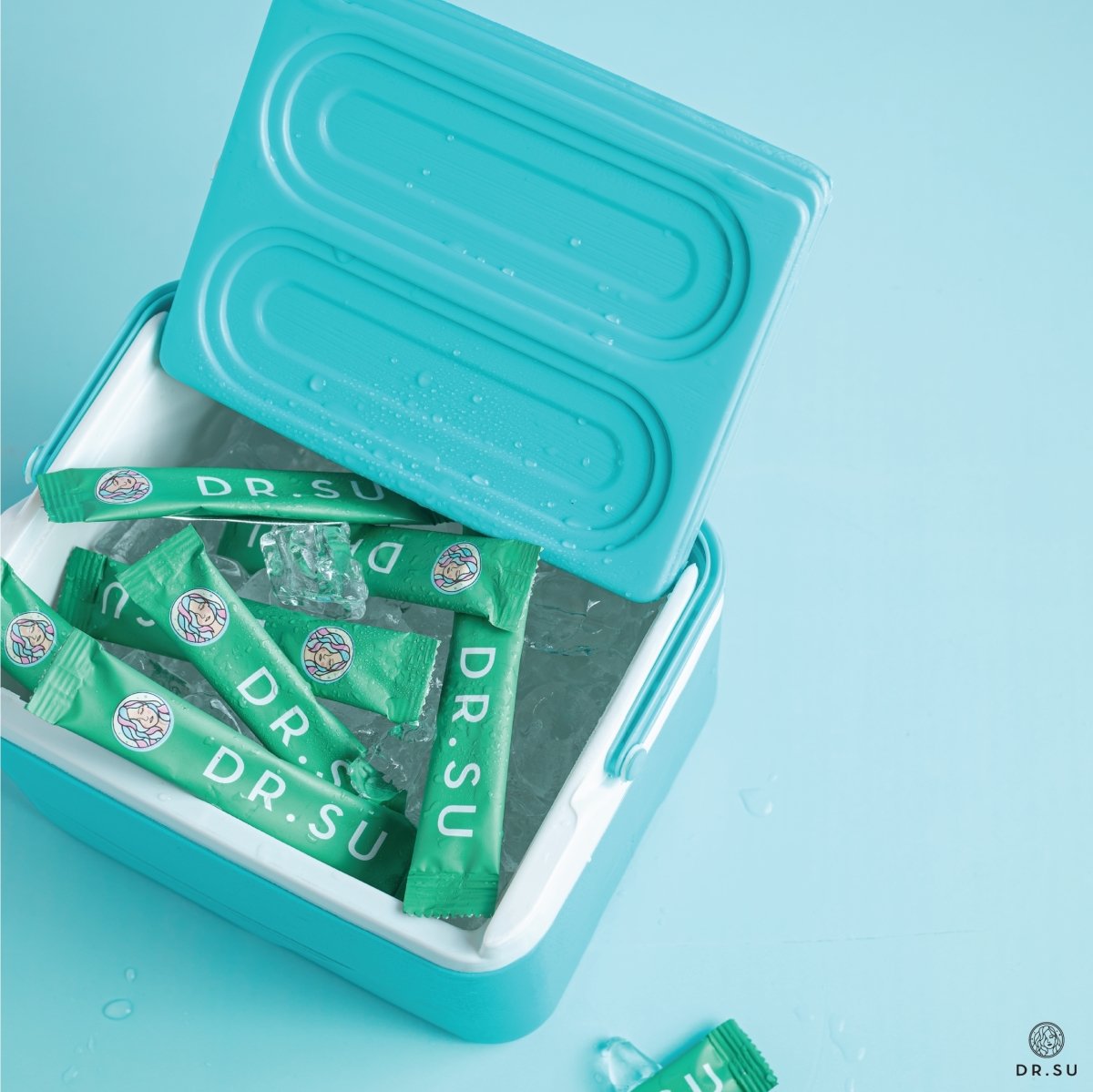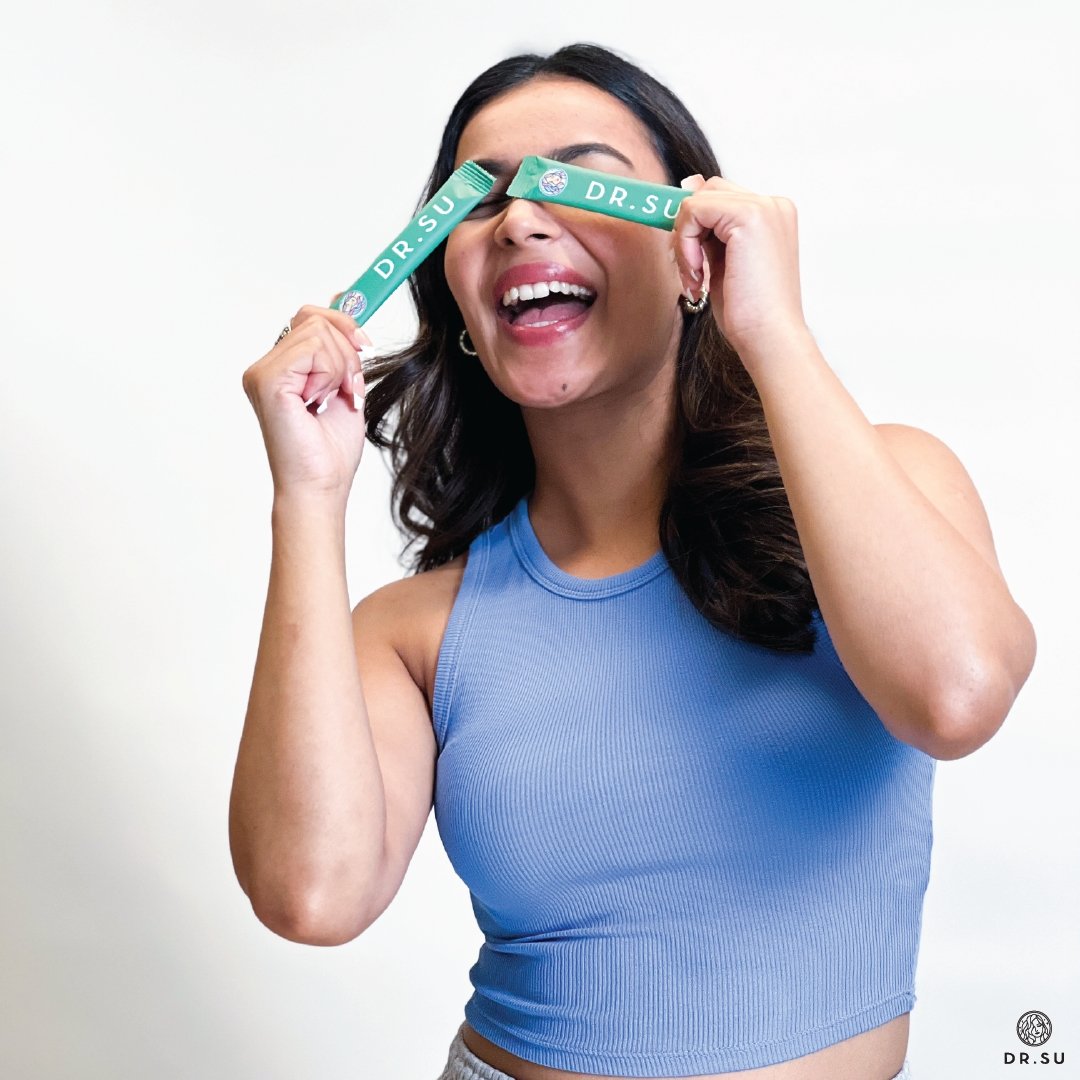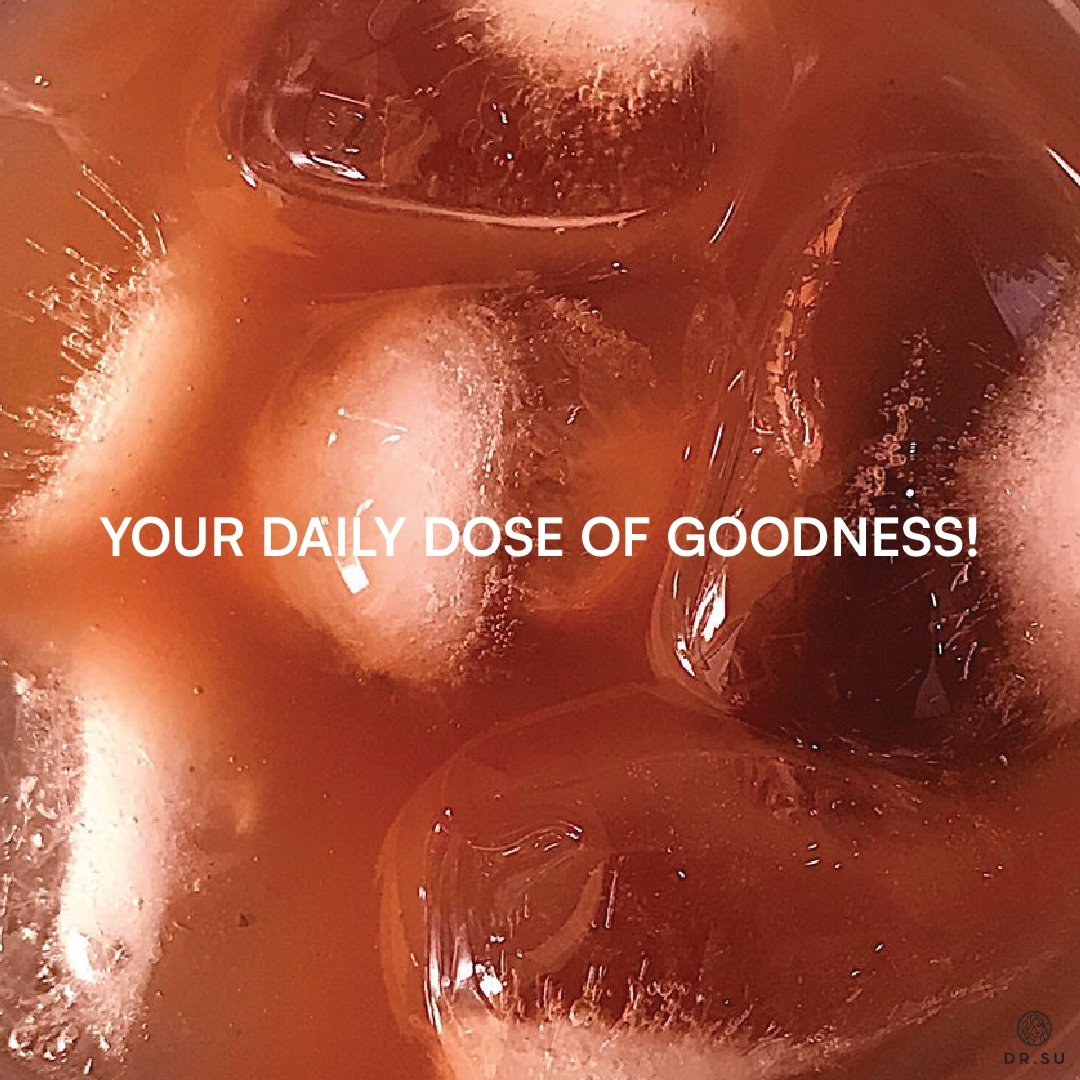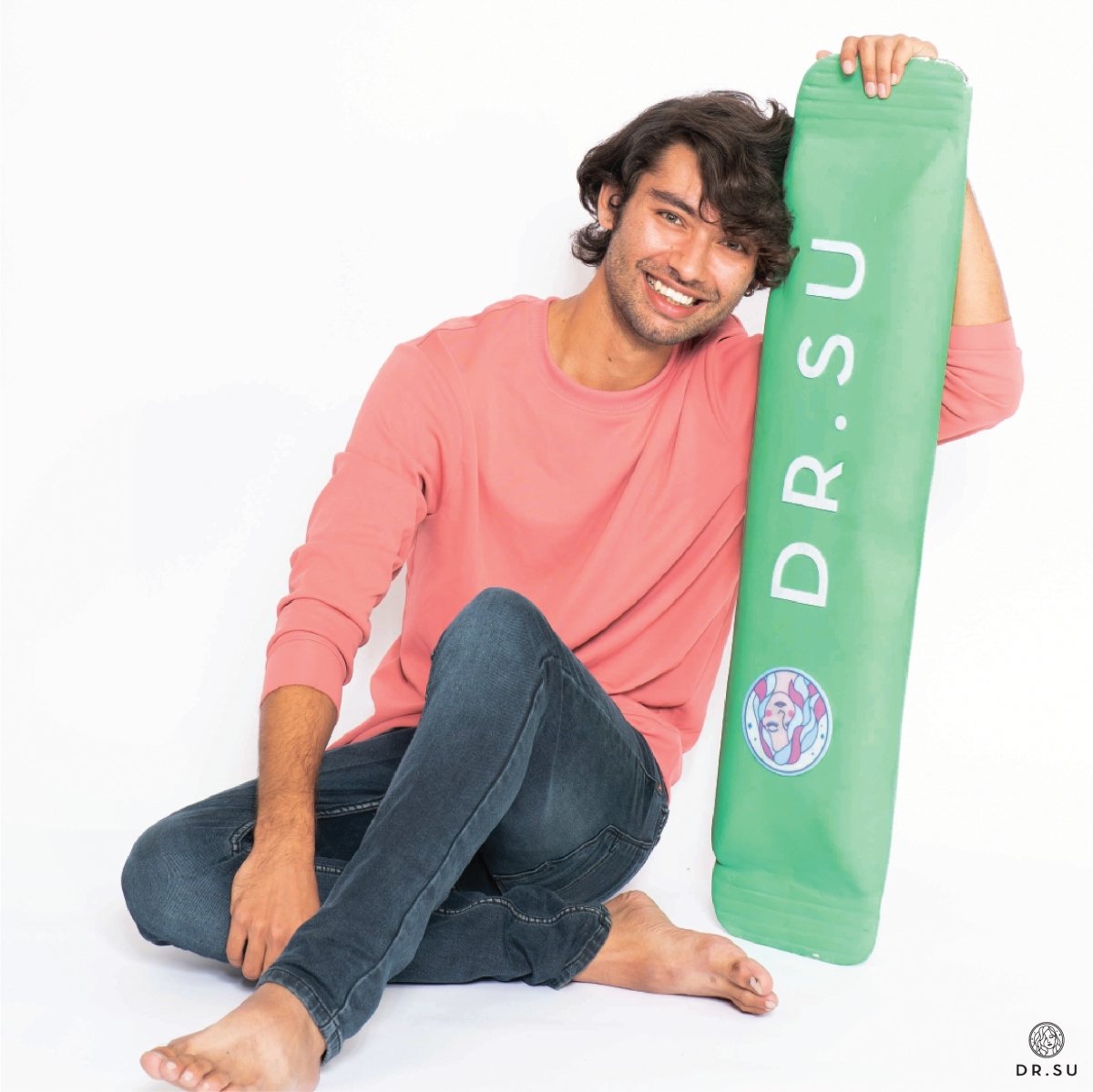 GxG: The Original Blend
Doctor Formulated. Researchers Approved.
Our Pledge Towards Sustainability:
With every Glow x Grow you buy, we remove as much plastic from the environment as we create during our packaging and operations. Each time you shop with us, we move towards the greener tomorrow!
Your daily dose of nutrition is now in one sachet! Glow x Grow, is a power-packed blend of 38 ingredients that deliver the perfect nutrition profile of vitamins, minerals, antioxidants, fibre and probiotics in just one sachet! We never use any artificial flavours, colours or preservatives.
4 Reasons Why
You Need To Start From Today
One
It is the MOST POTENT drink in the market for your skin & hair. Formulated by doctors and researchers, this blend contains 100% RDA of all the essential vitamins and minerals required for your healthy skin and hair!
Two
Healthy Gut = Healthy You! The unique property of this blend is that it is boosted with 1.5 billion CFU of Probiotics and a healthy dose of Fibre.
Three
99%* of our users find Glow x Grow: The Original Blend delicious, making it the tastiest drink on the internet! The sweet lemon mint flavour is super refreshing and versatile to use with your favourite health recipes.
Four
Trusted by 97%* of our verified users to recommend it to their friends and families for their health and wellbeing!
Trusted By
Health and Beauty Experts!
Sarah Johnson
Wood Heaven's Live Edge Dining Table transformed my dining room. The quality and natural beauty of the wood exceeded my expectations. Highly recommend it!
Tom Carter
The craftsmanship of Wood Heaven's Rustic Bench is outstanding. Sturdy, comfortable and stylish, it's the perfect centerpiece of my living room. Love it!
Maria Rodriguez
Wood Heaven's Wooden Bookcase is both functional and stylish, with plenty of space to store all of my books and decor. Excellent quality and attention to detail.
John Smith
The handcratfed Coffee Table is a work of art. The blend of rustic and modern design makes it a conversation piece in my living room. Definitely will buy again!
Why Choose Us?
Meet the Highest Standards of Nutrition developed by leading Doctors and Researchers. Manufactured in a US-FDA approved manufacturing facility.
Global Ingredients sourced from farmers across the world!
A brand with Conscience! We are a certified Plastic Neutral Brand. Every time you shop with us, you help in removing plastic from the Indian Coastline!
A strong global community of 600000+ members!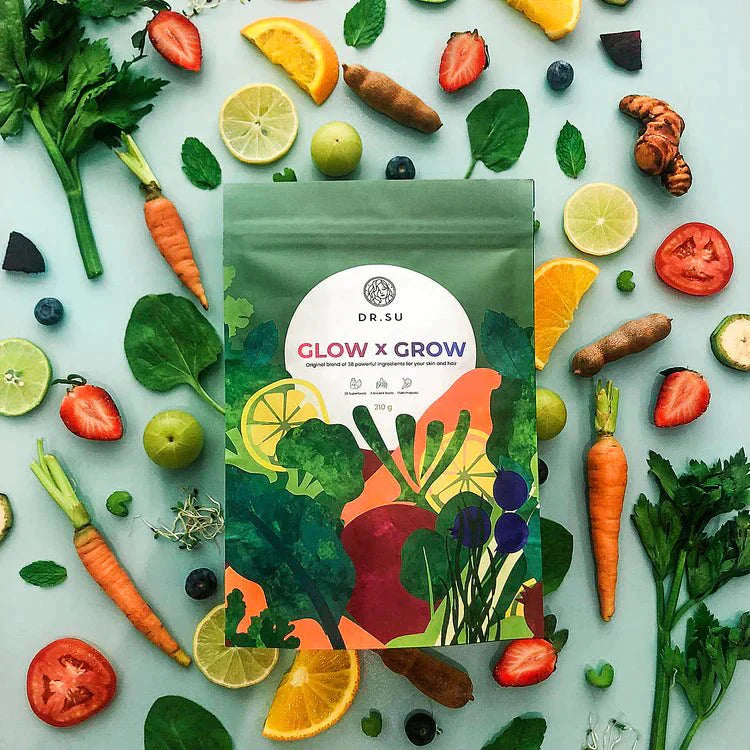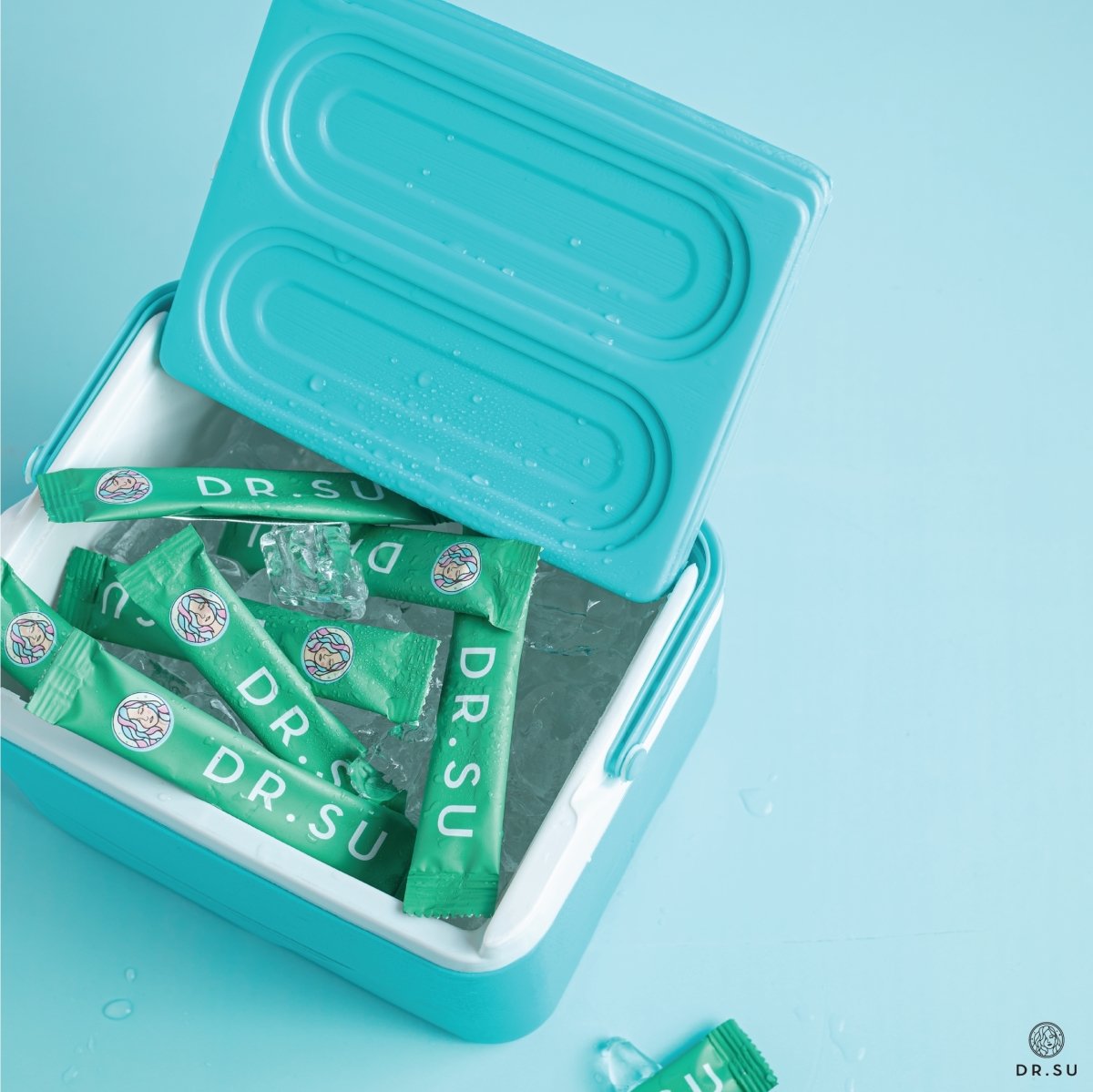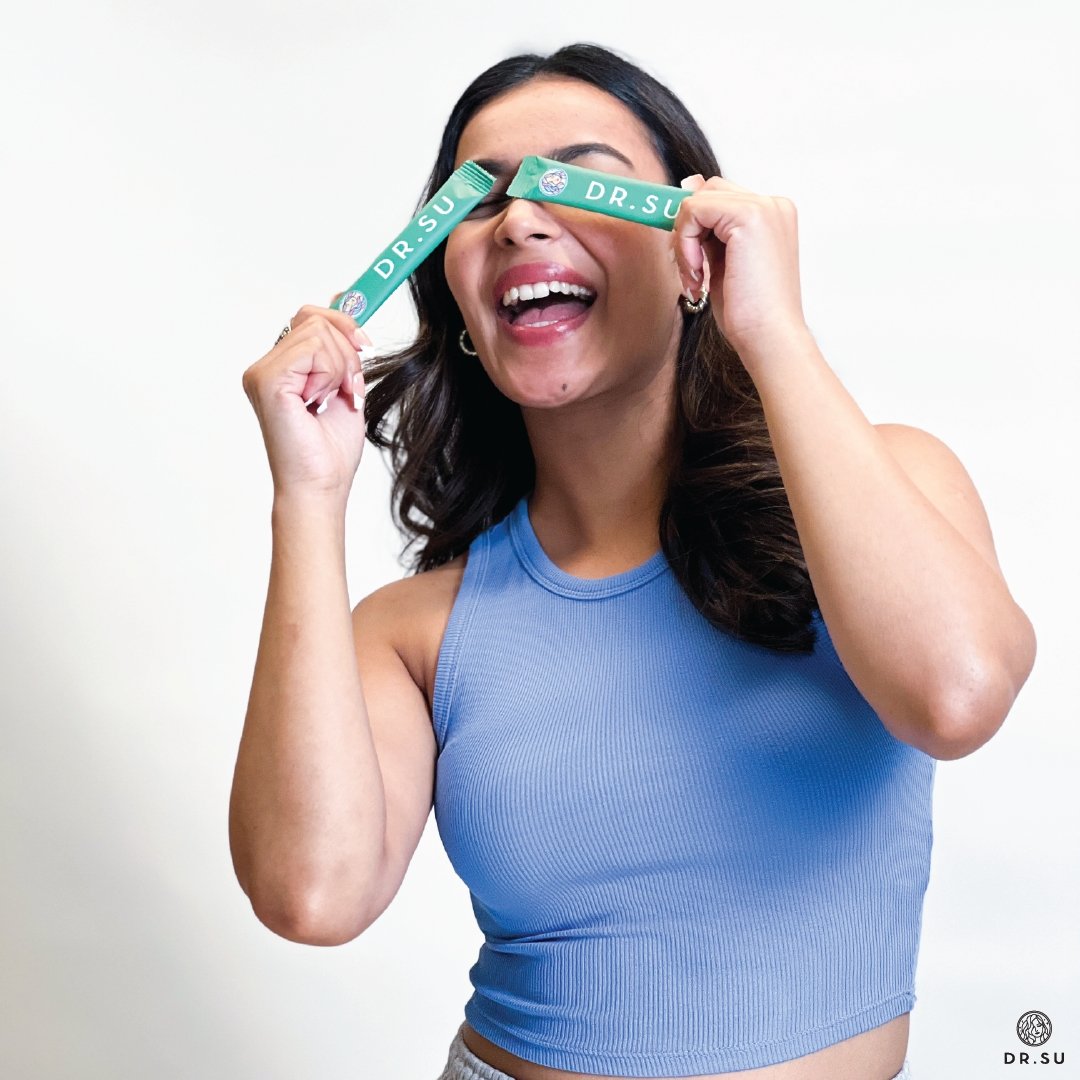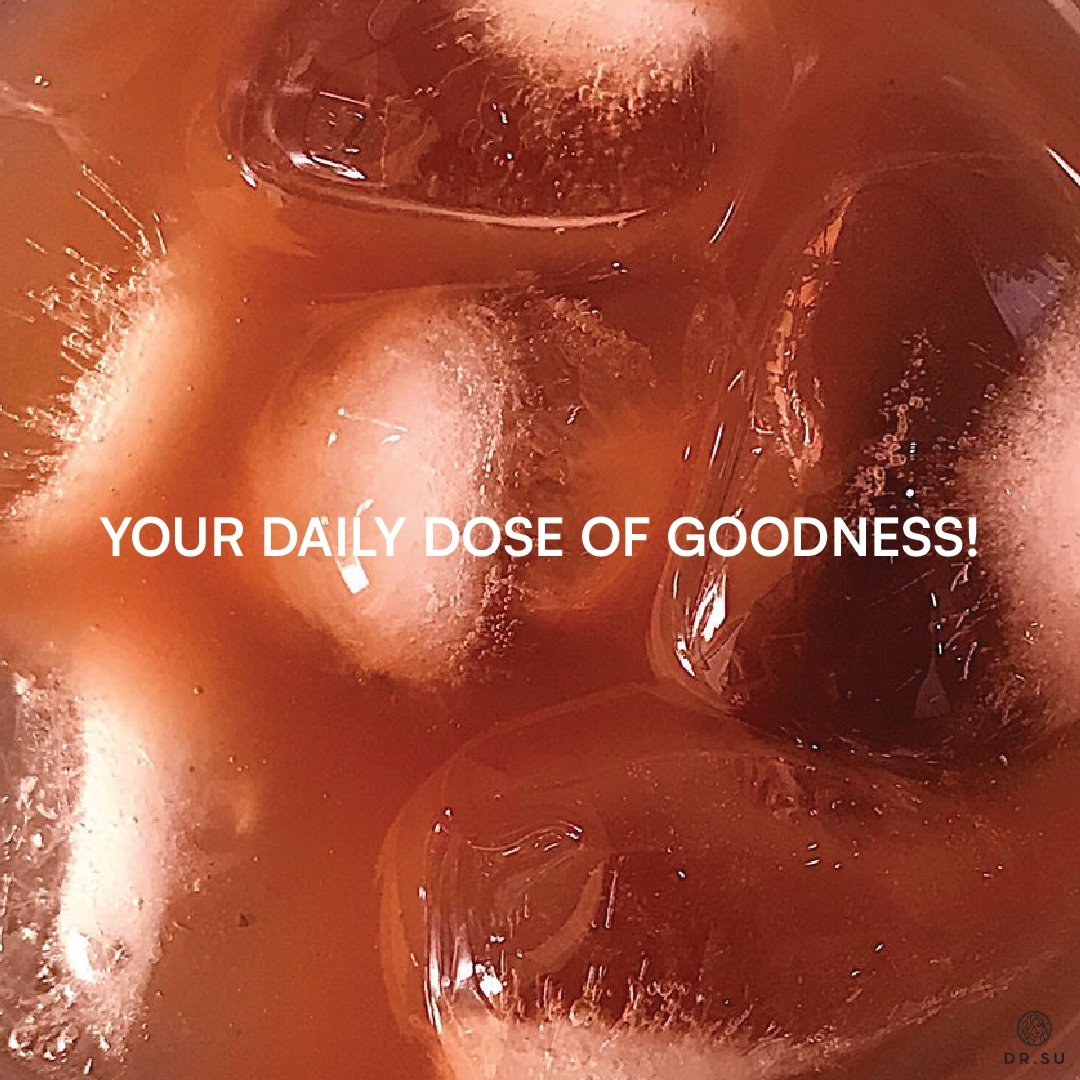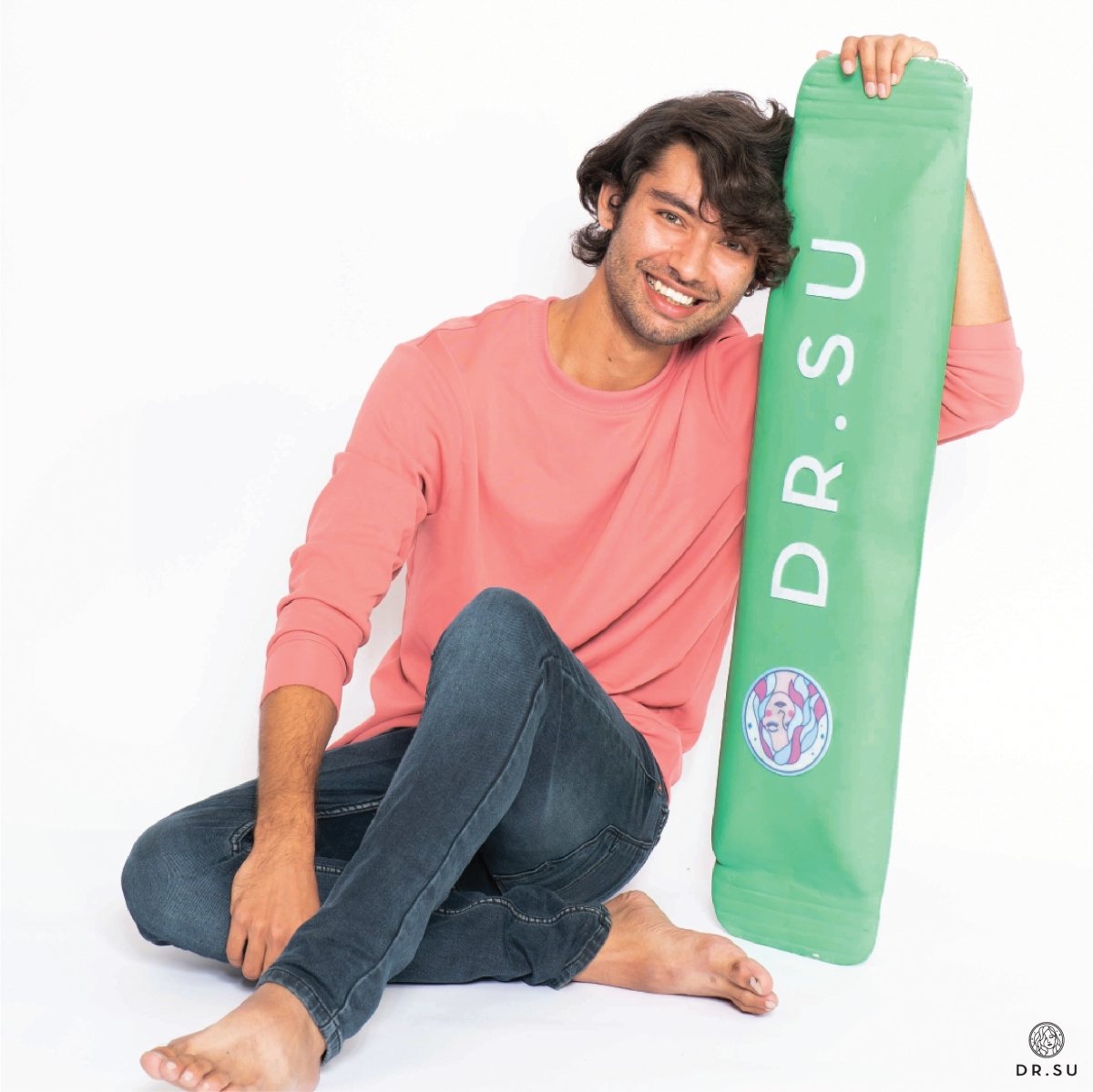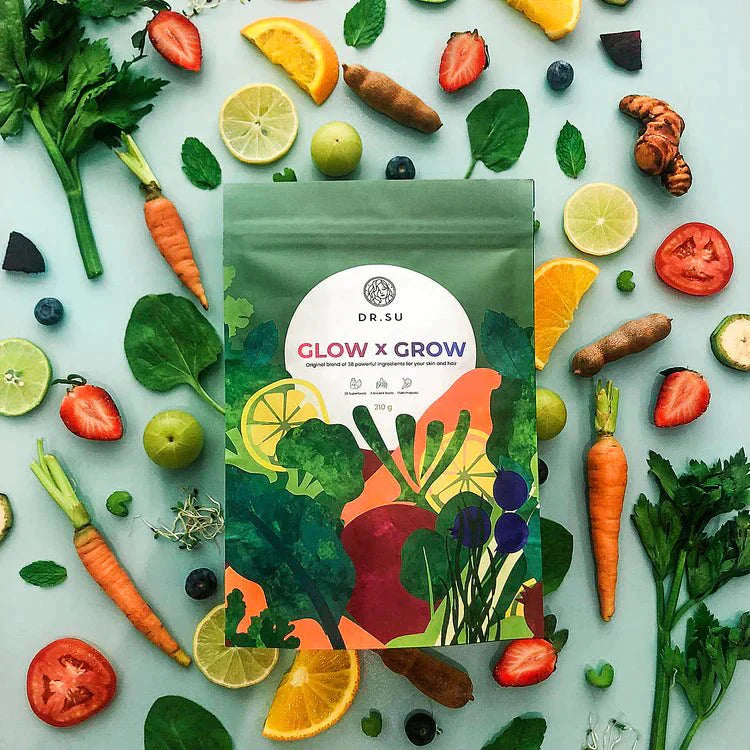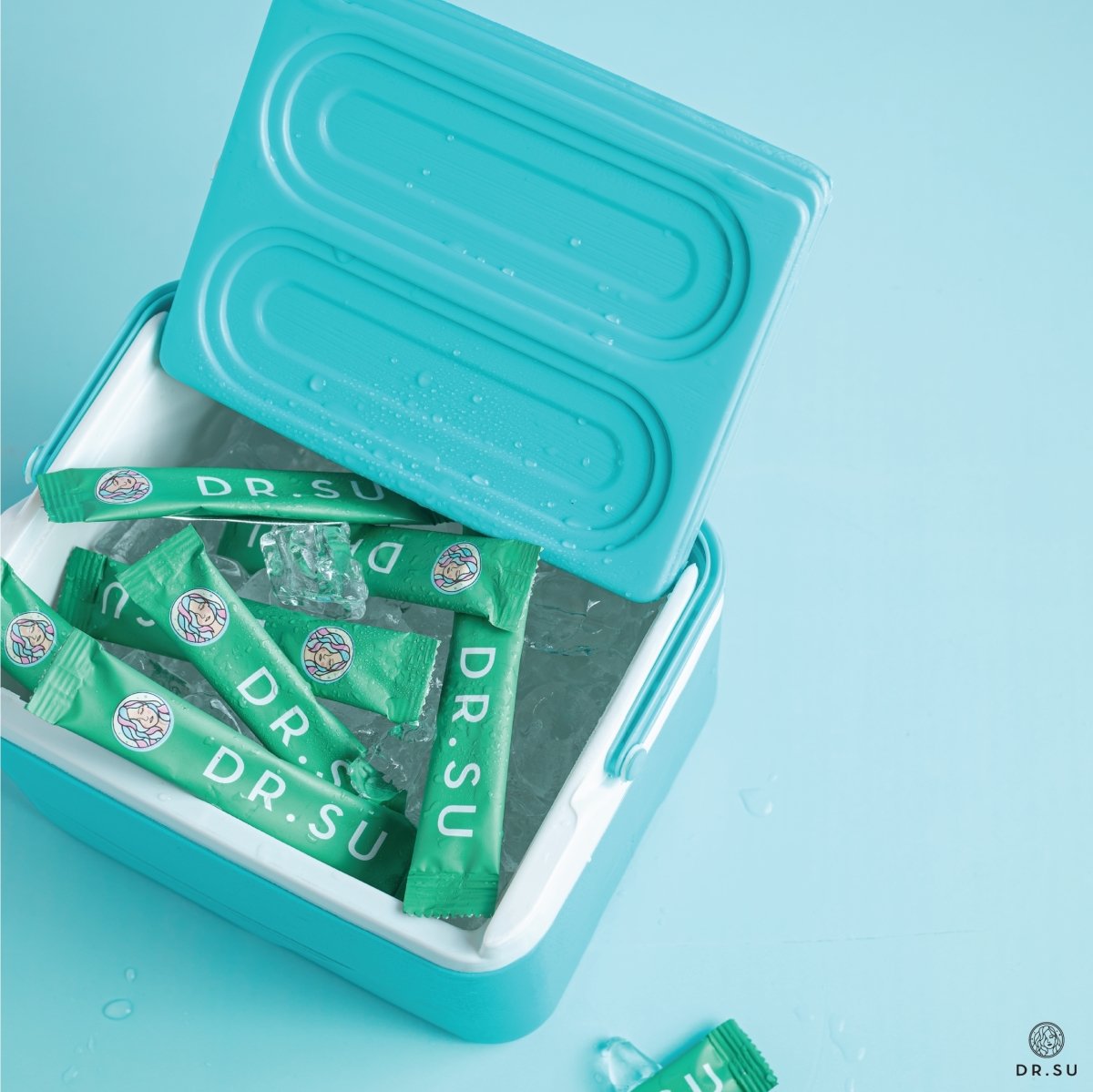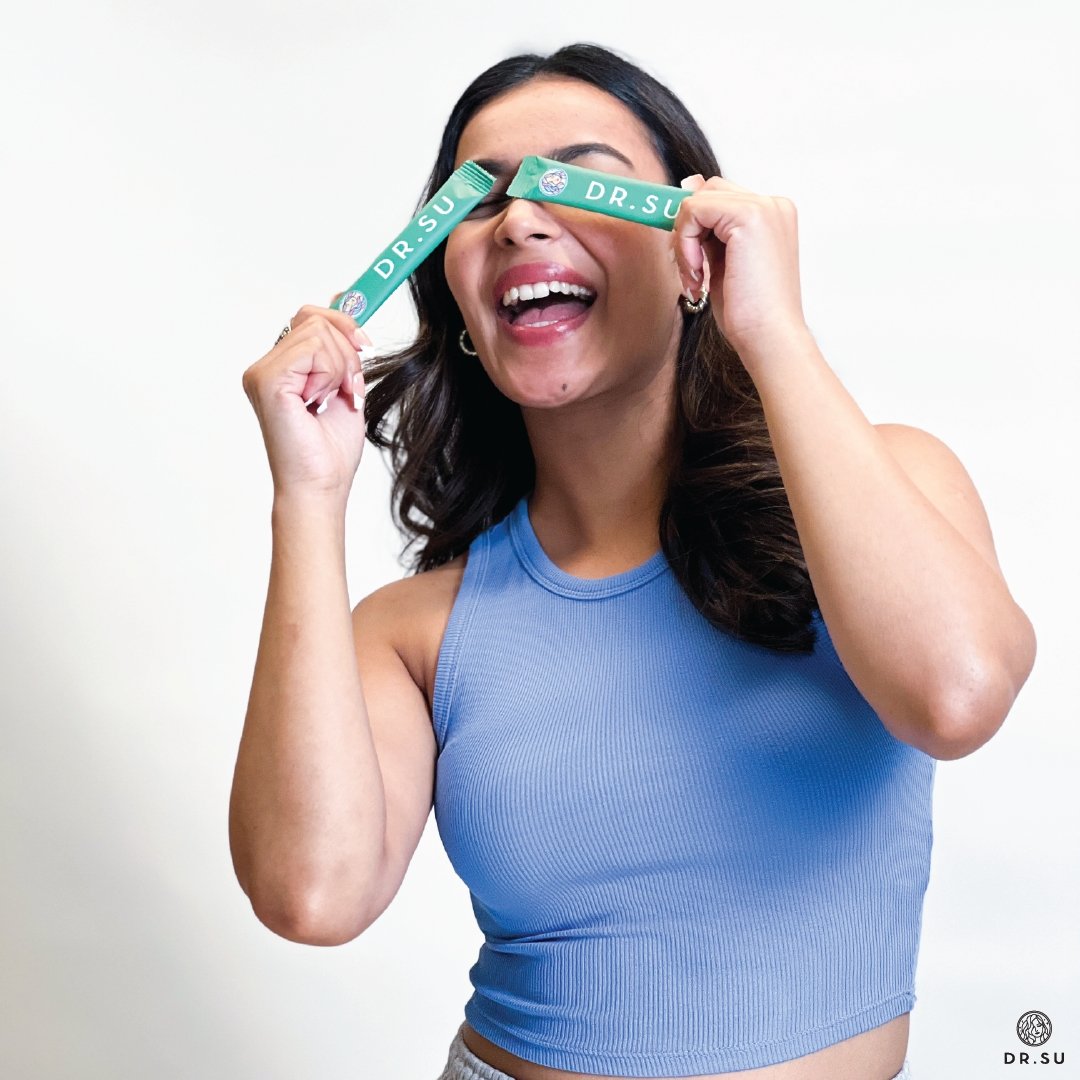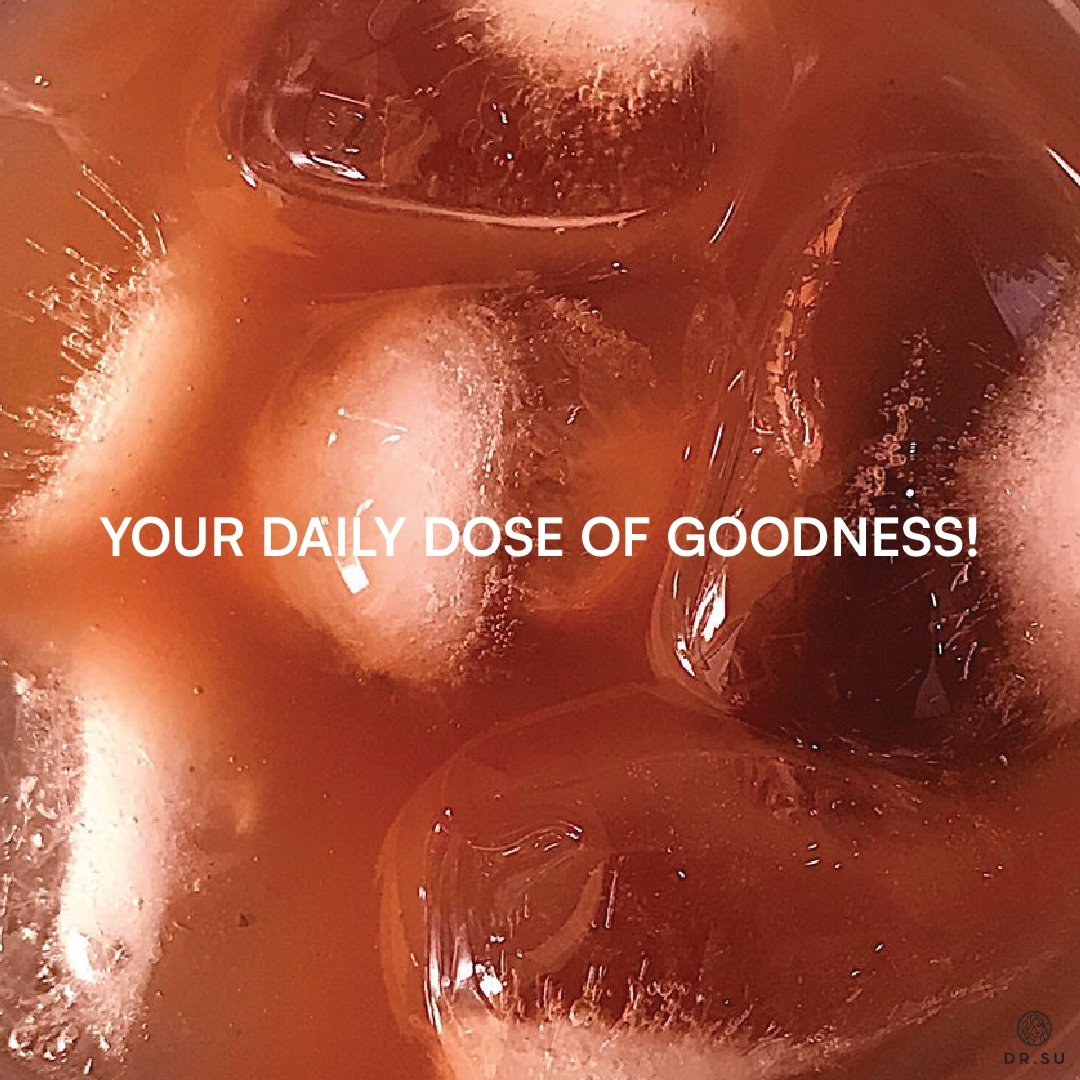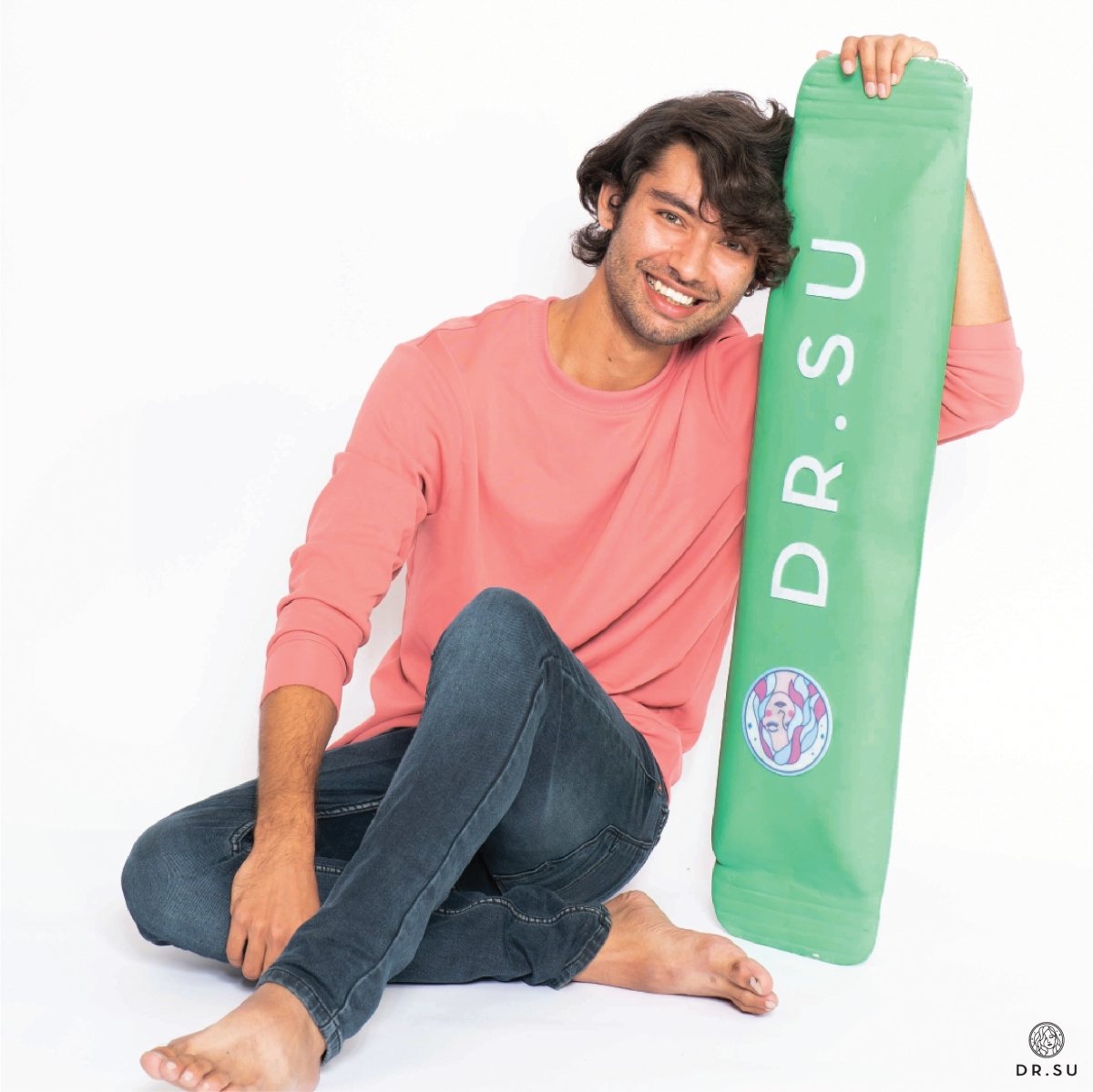 GxG: The Original Blend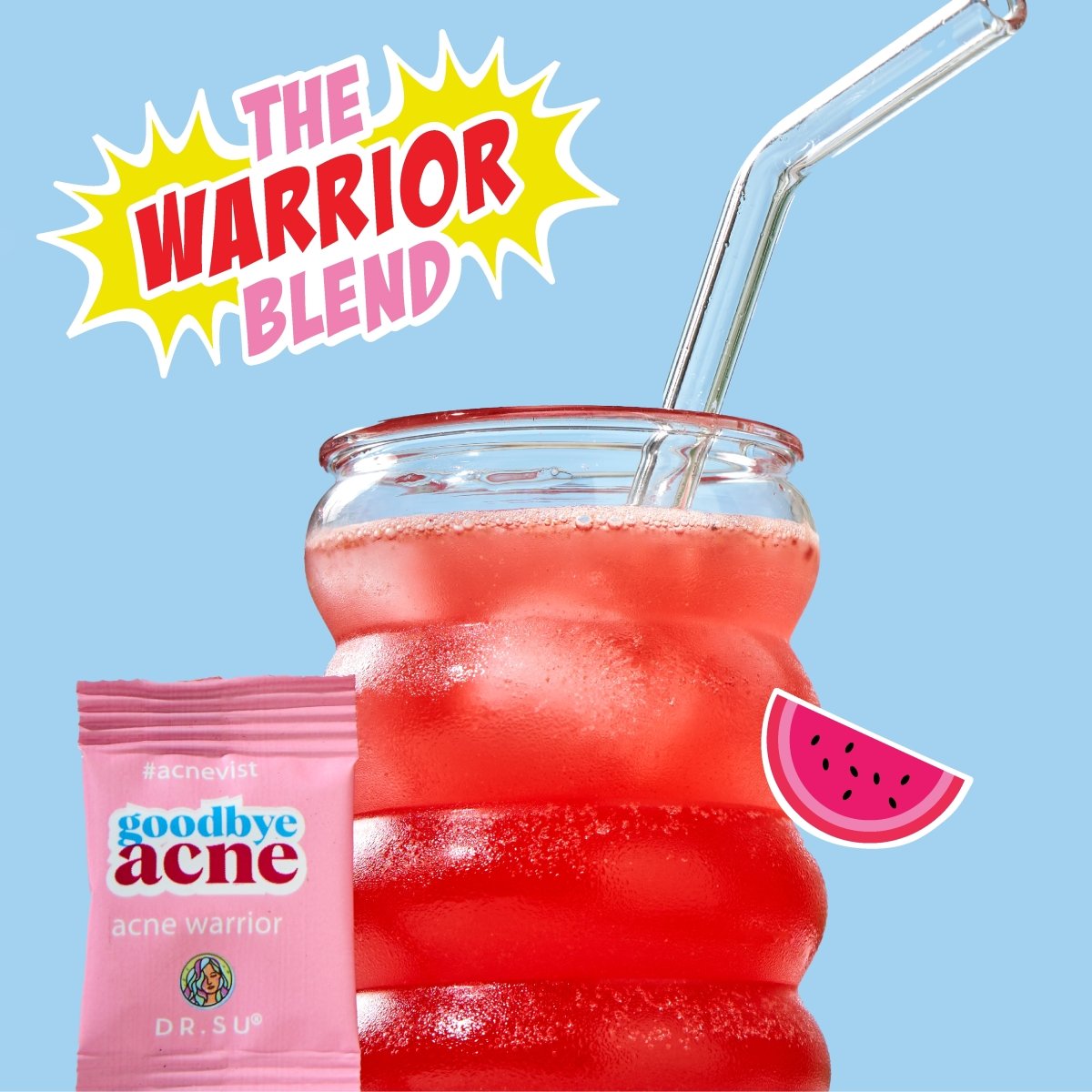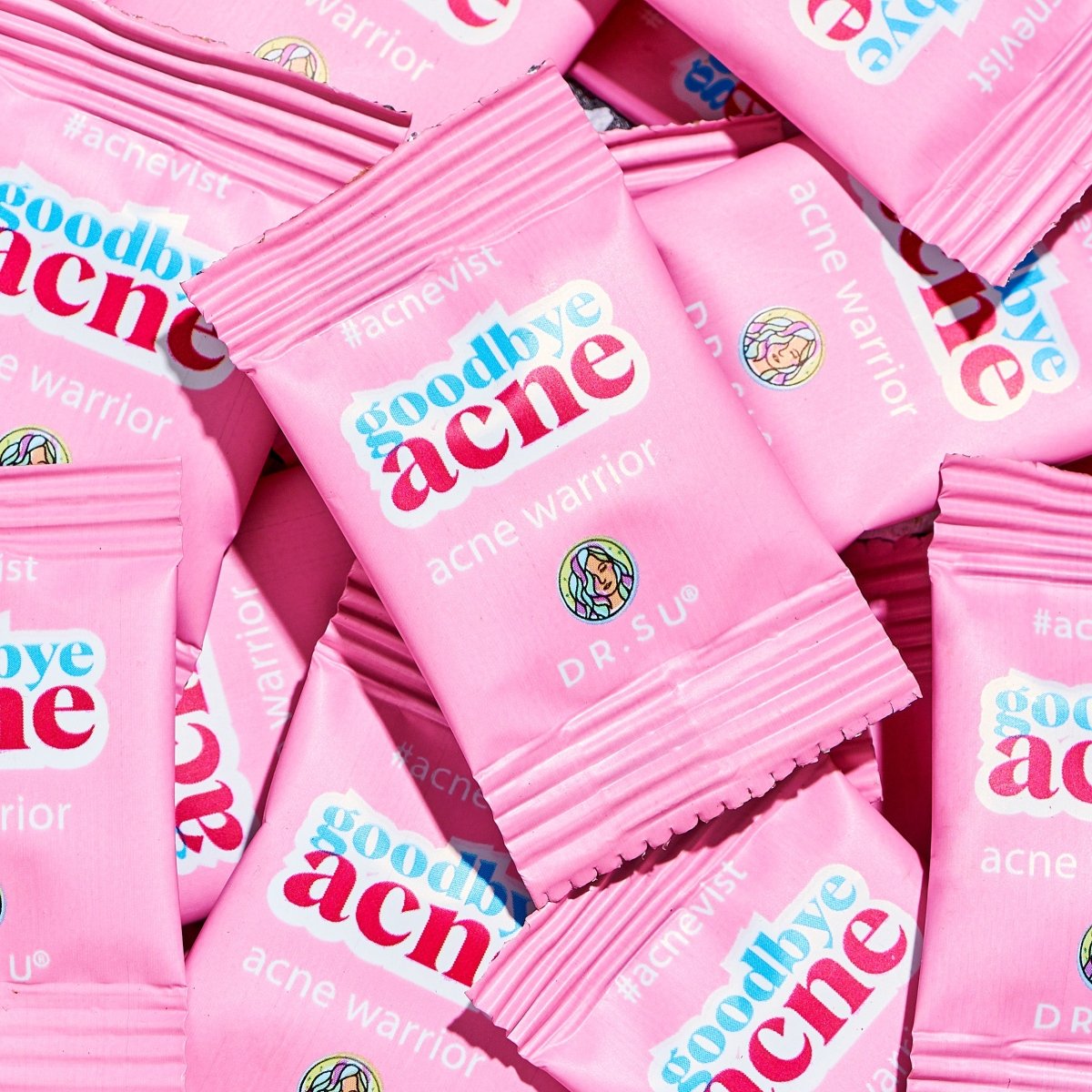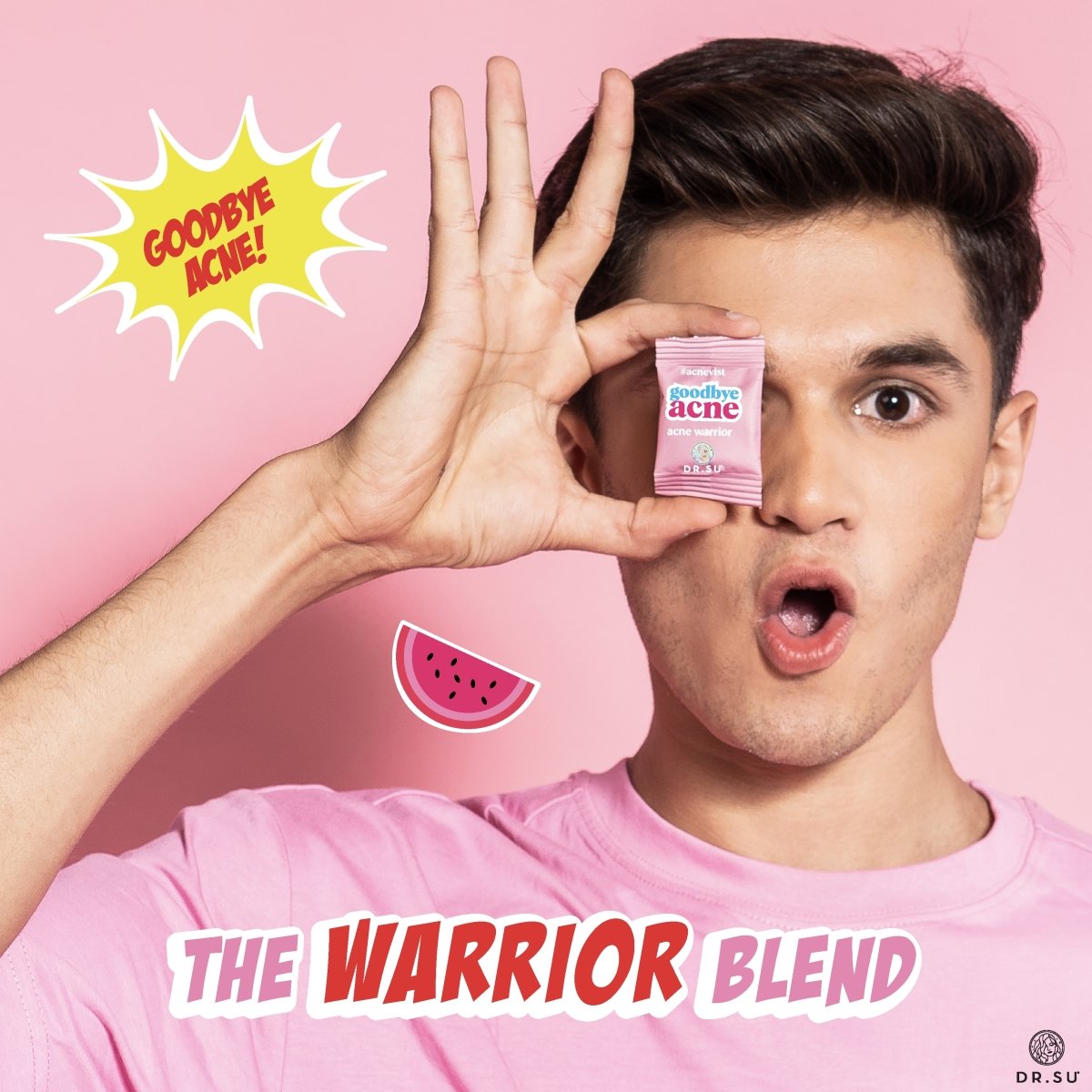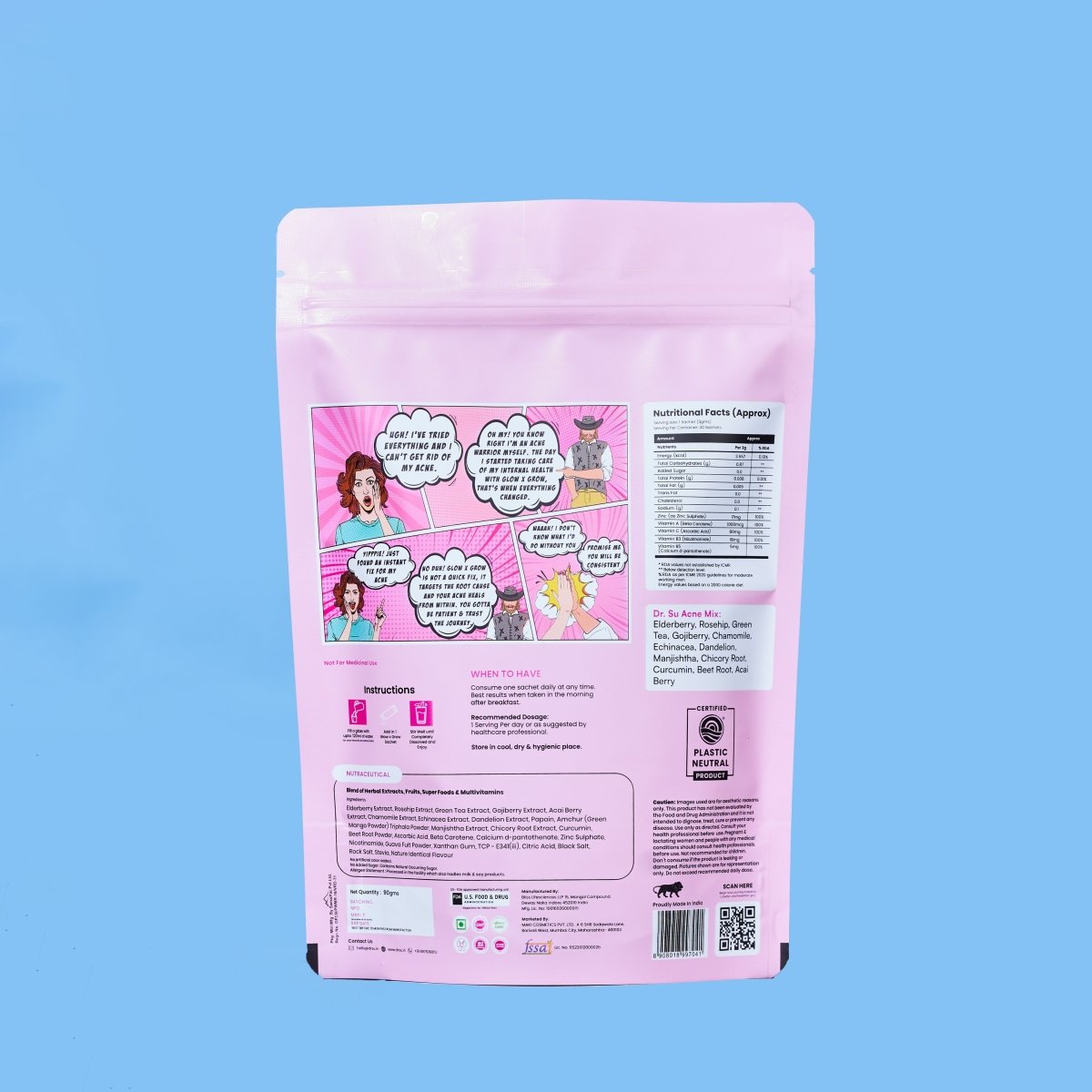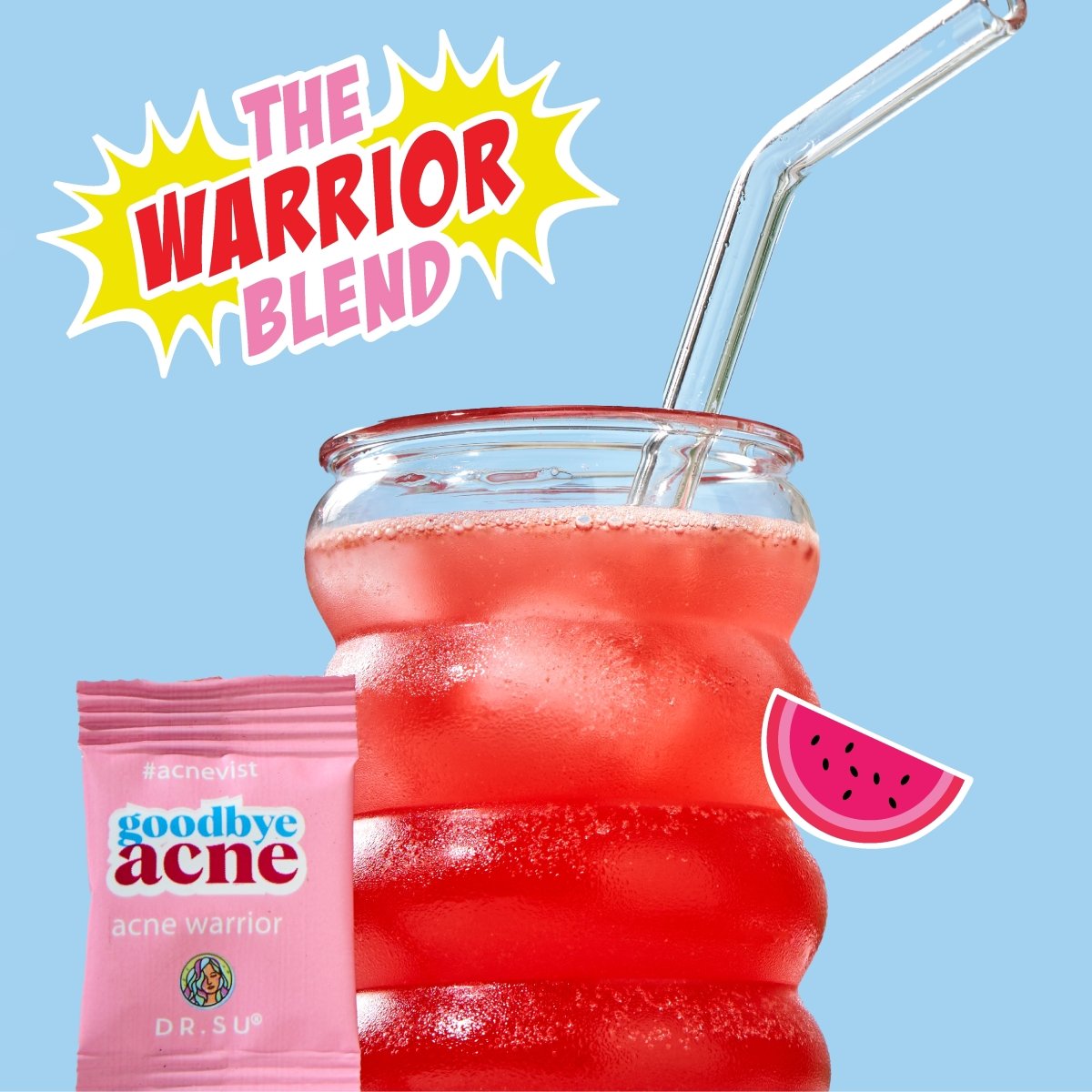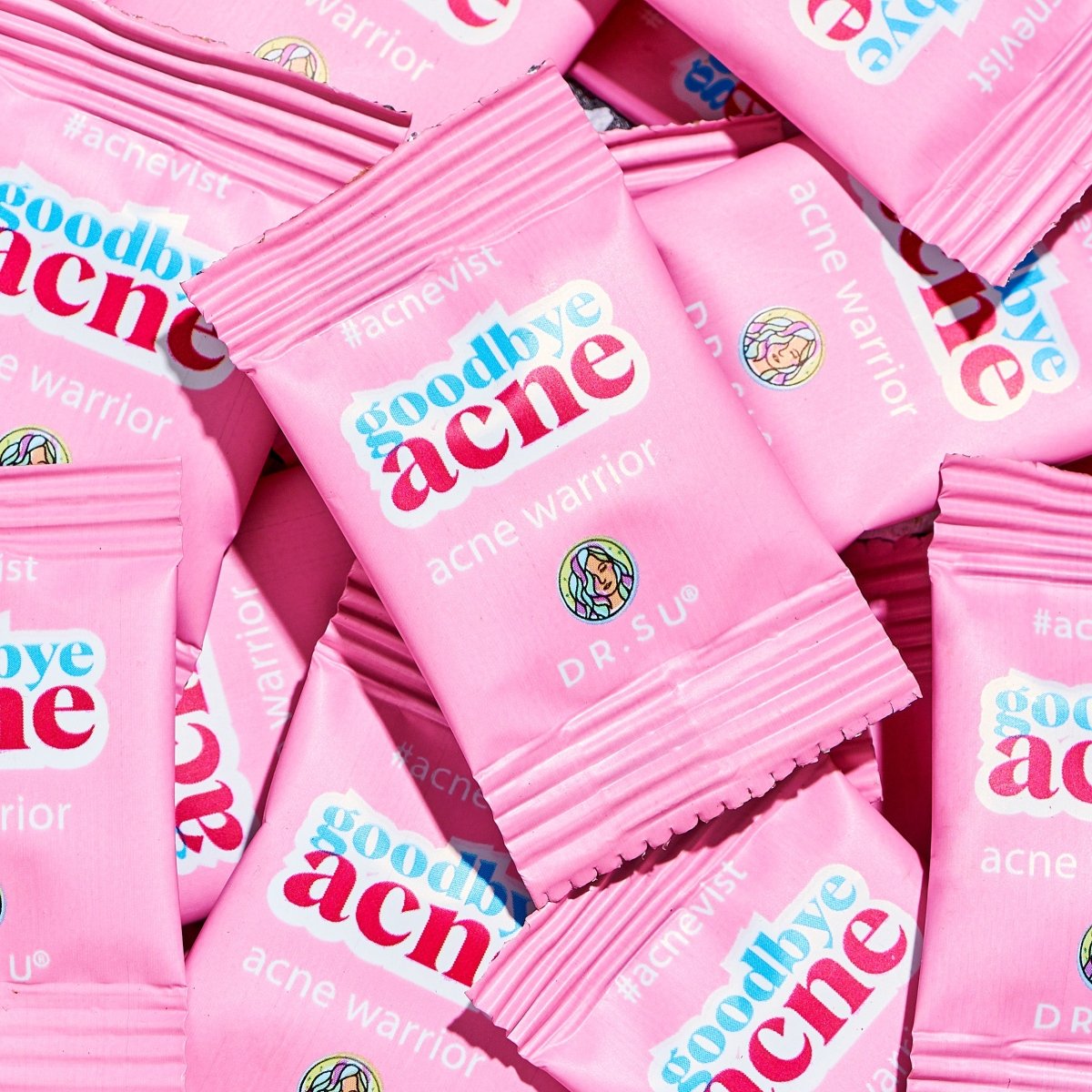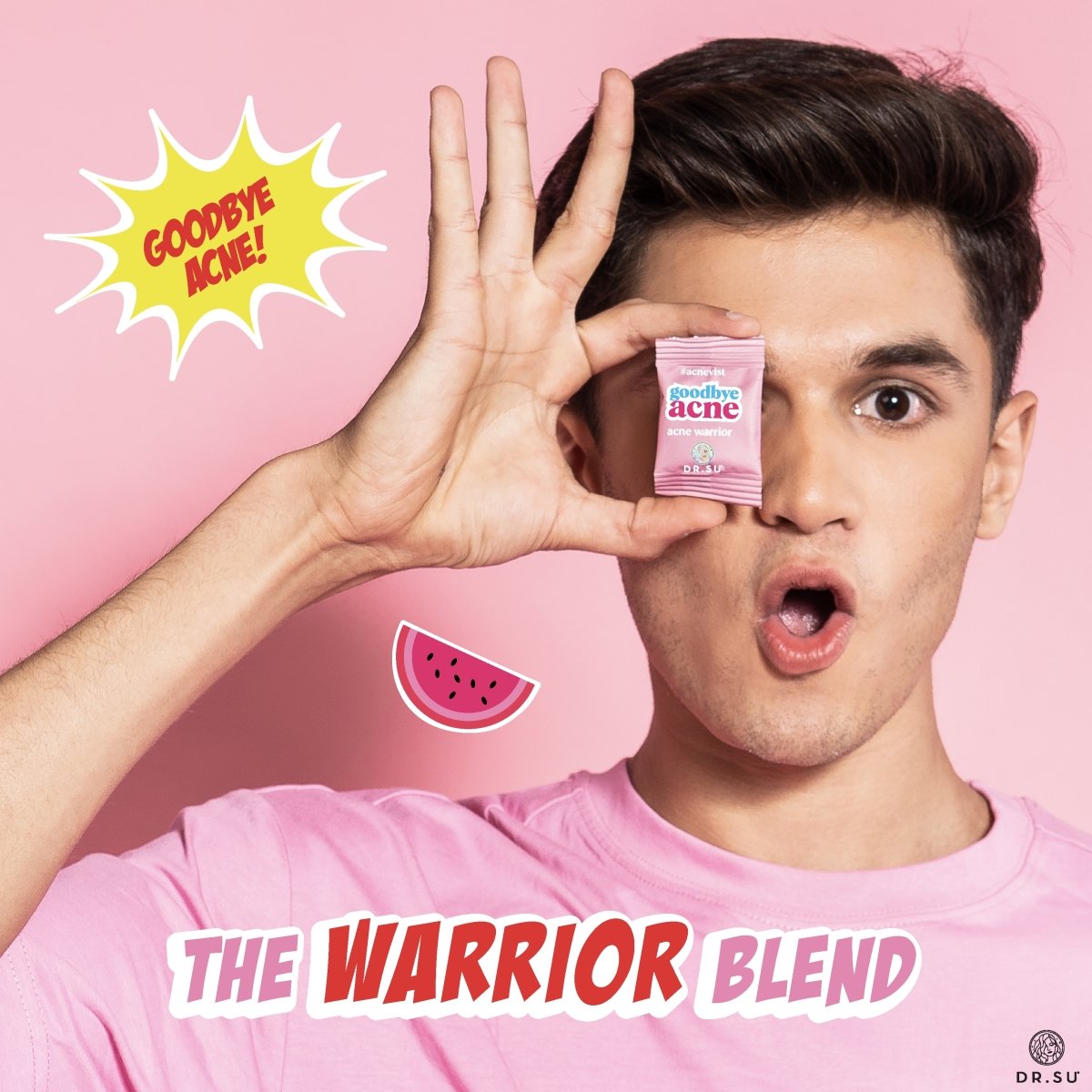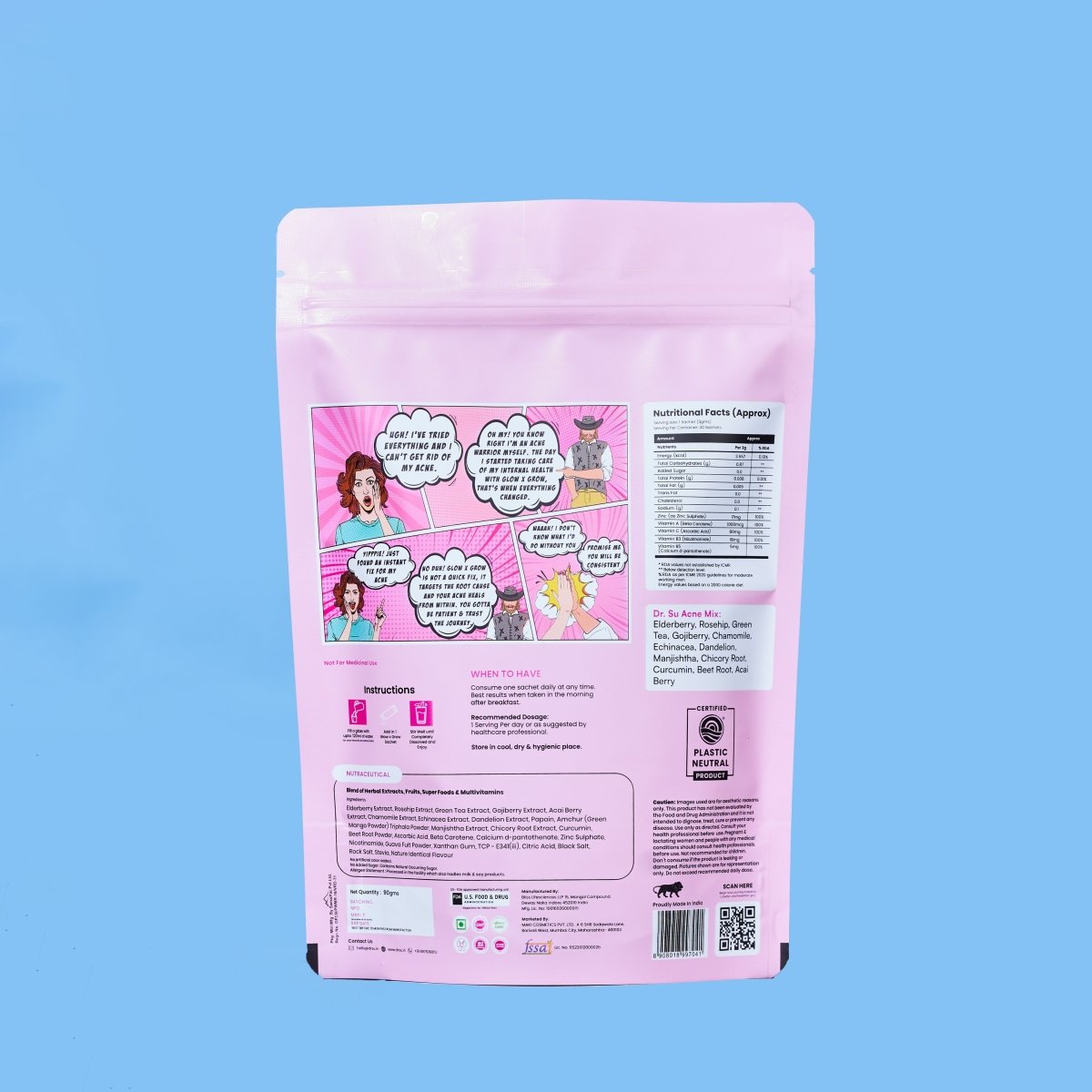 GxG: For Acne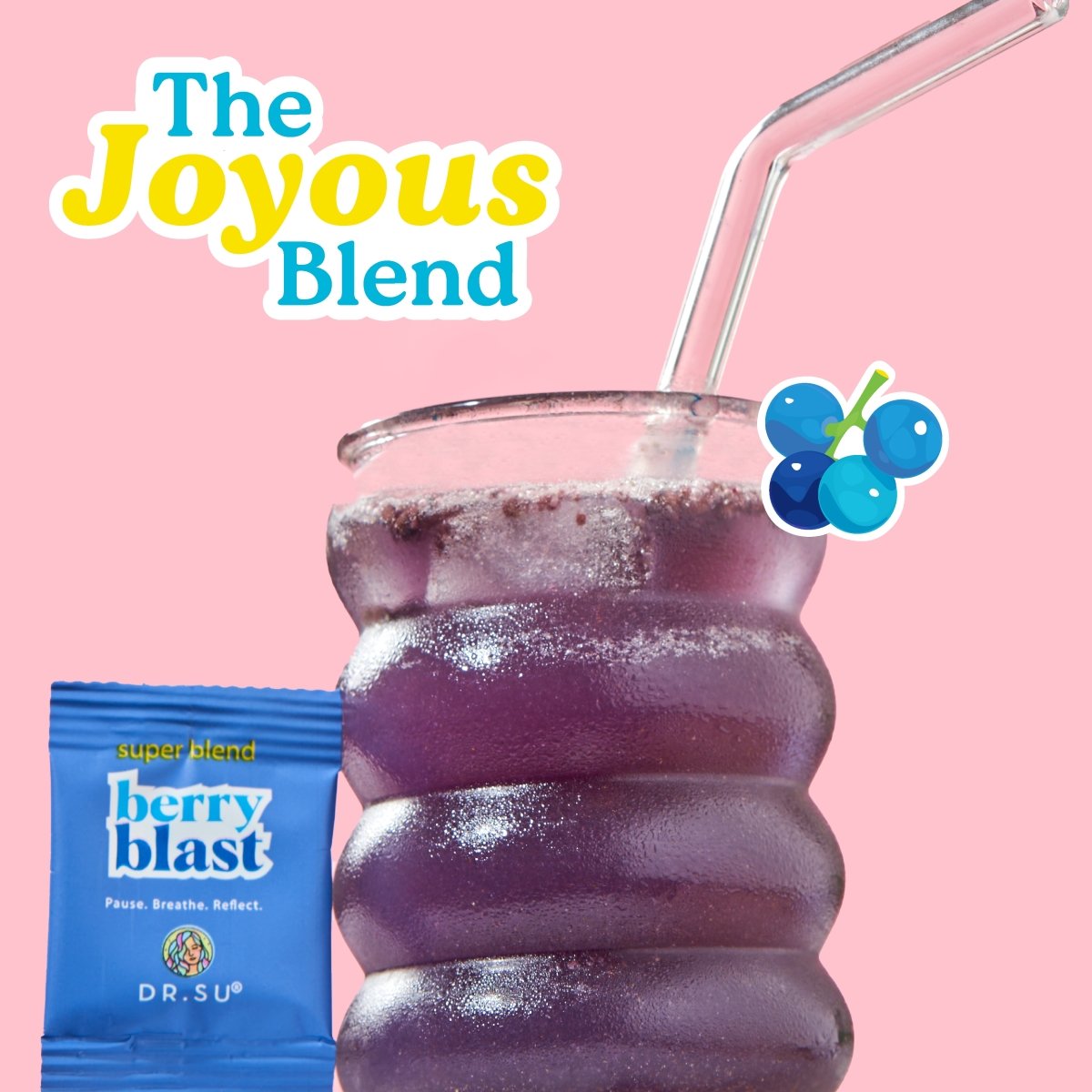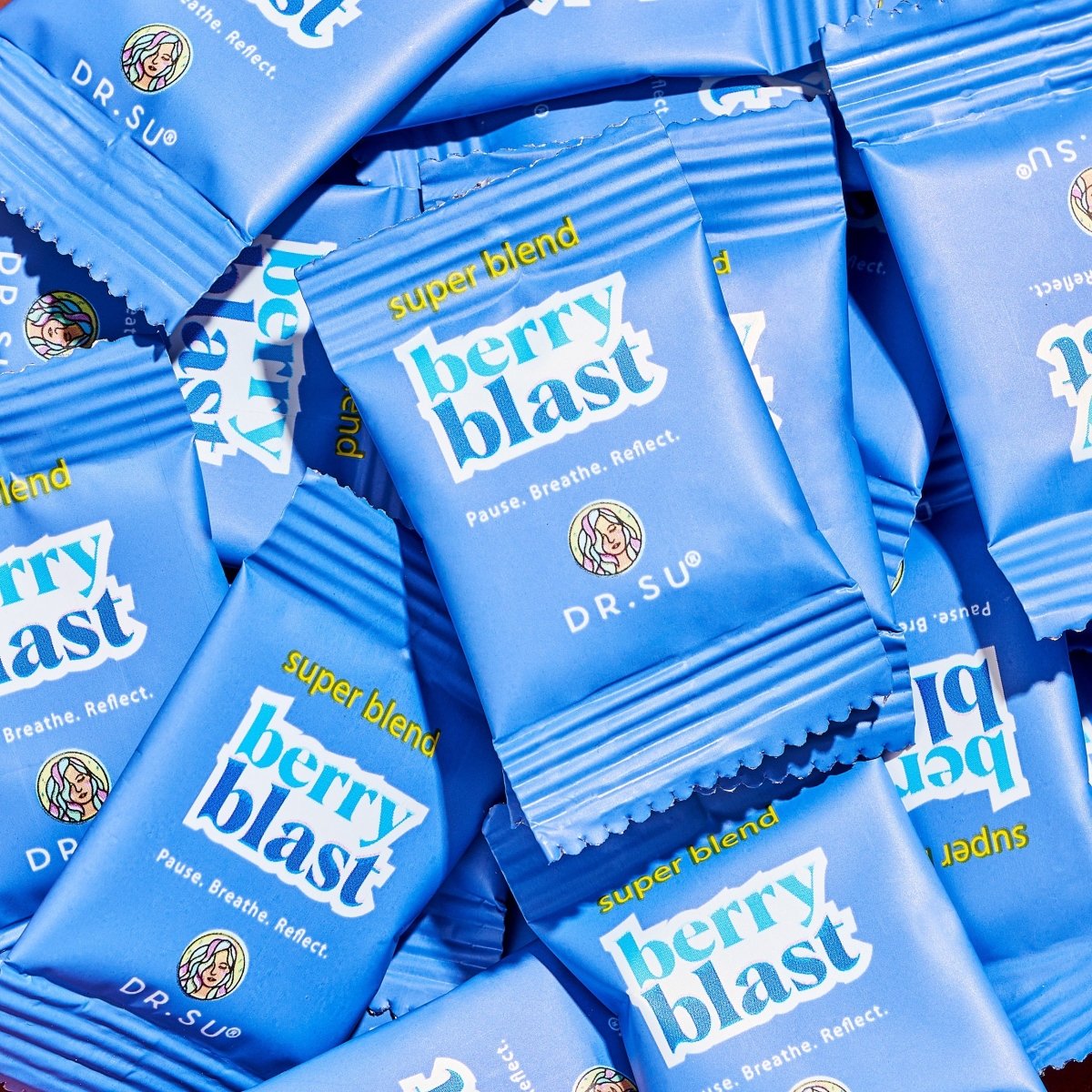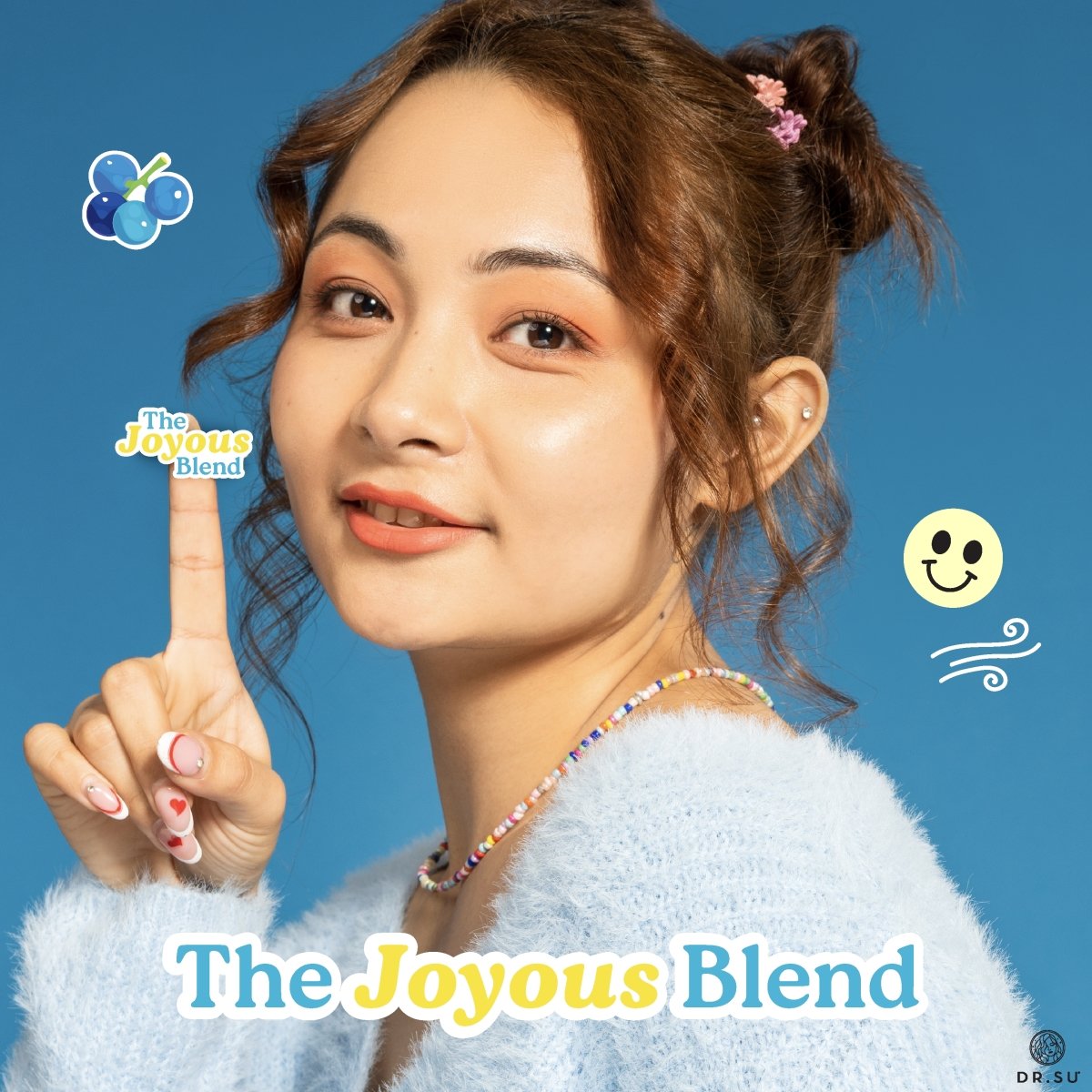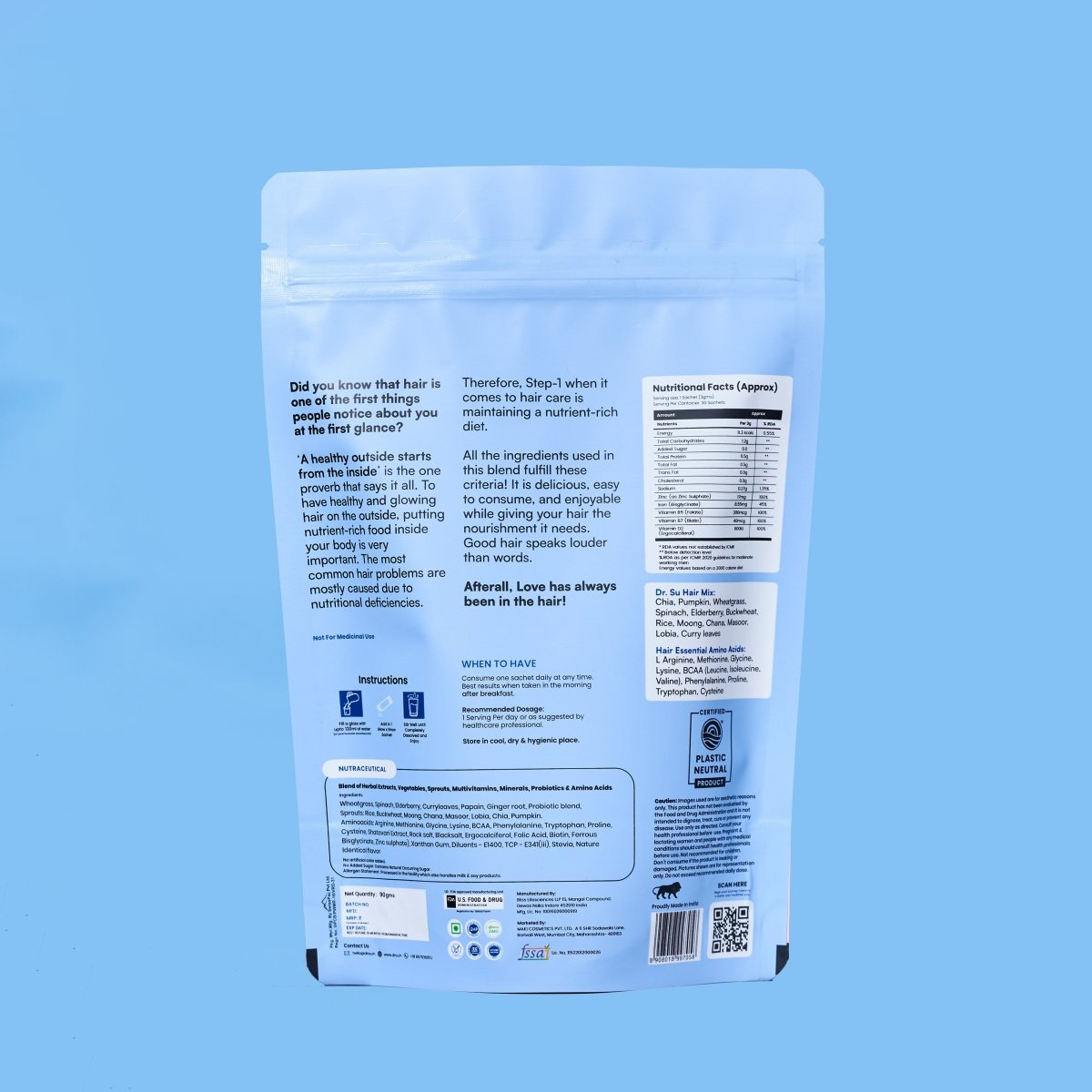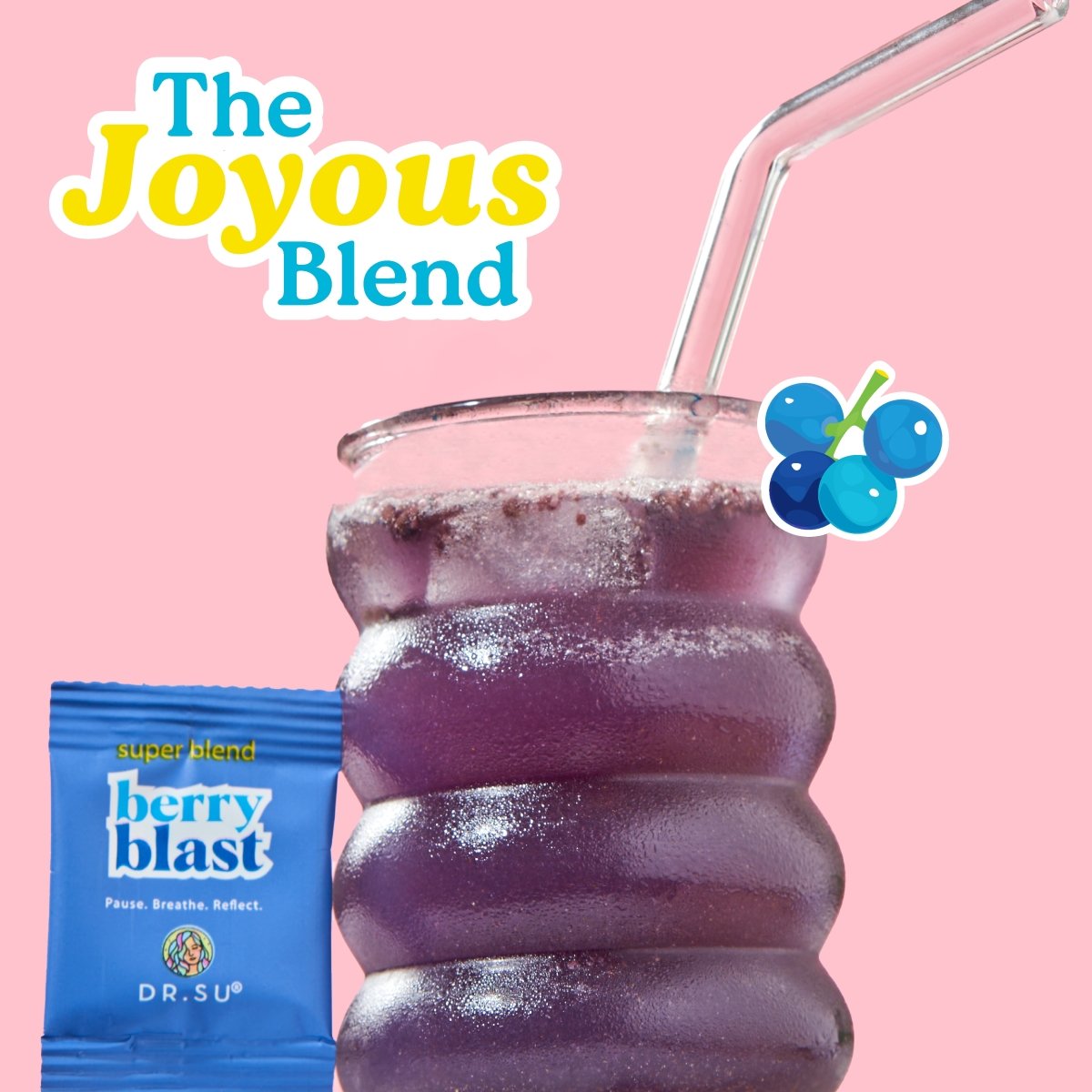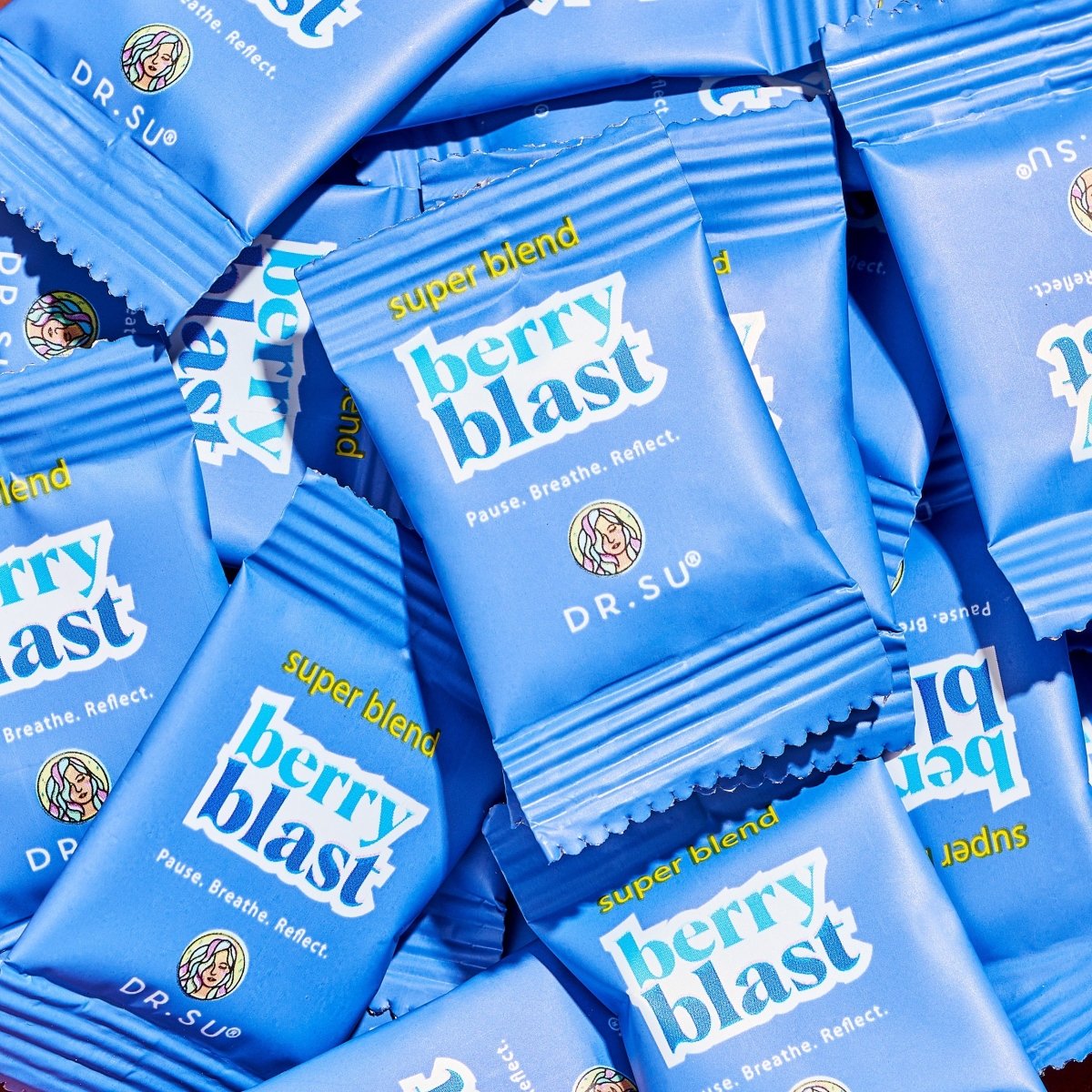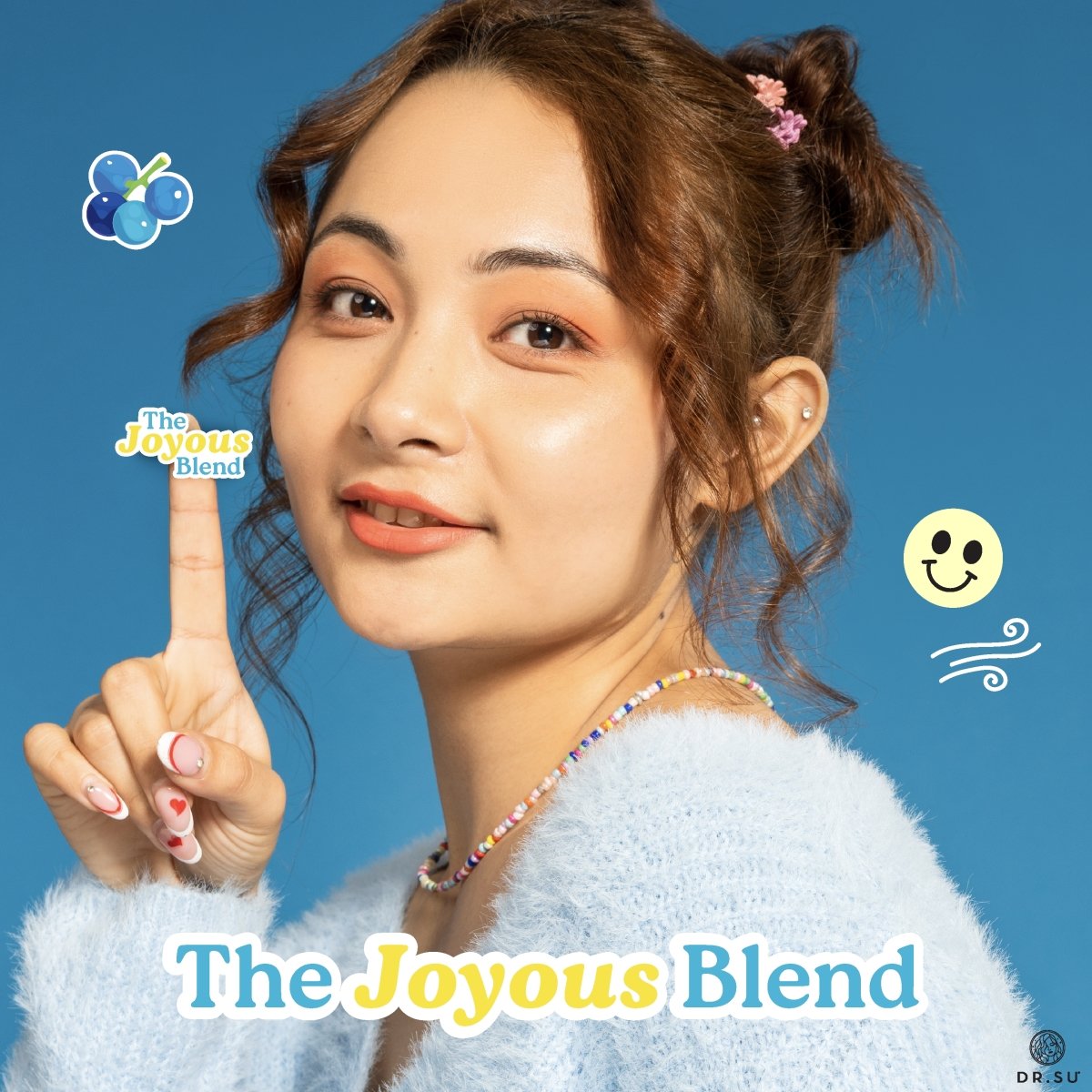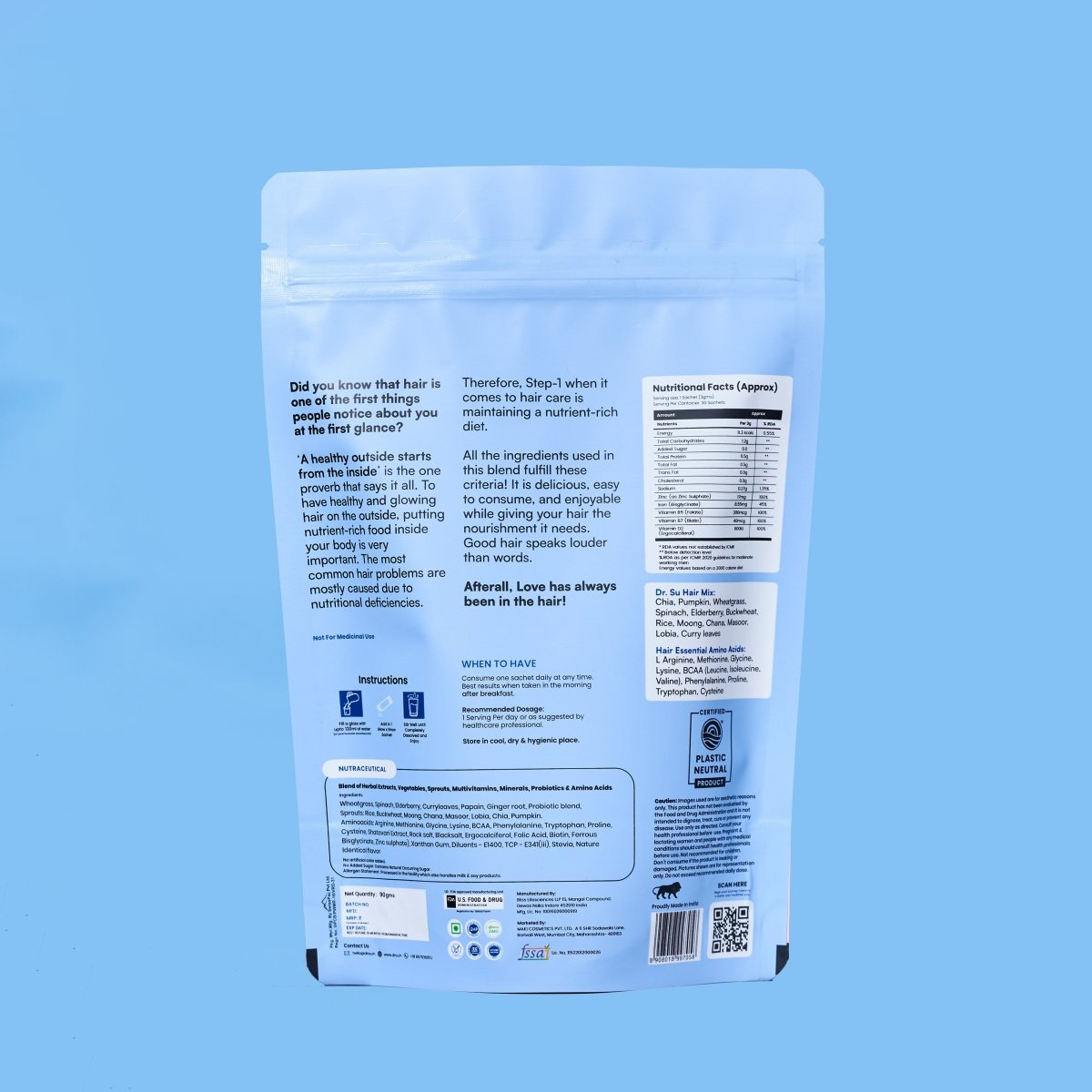 GxG: For Hairfall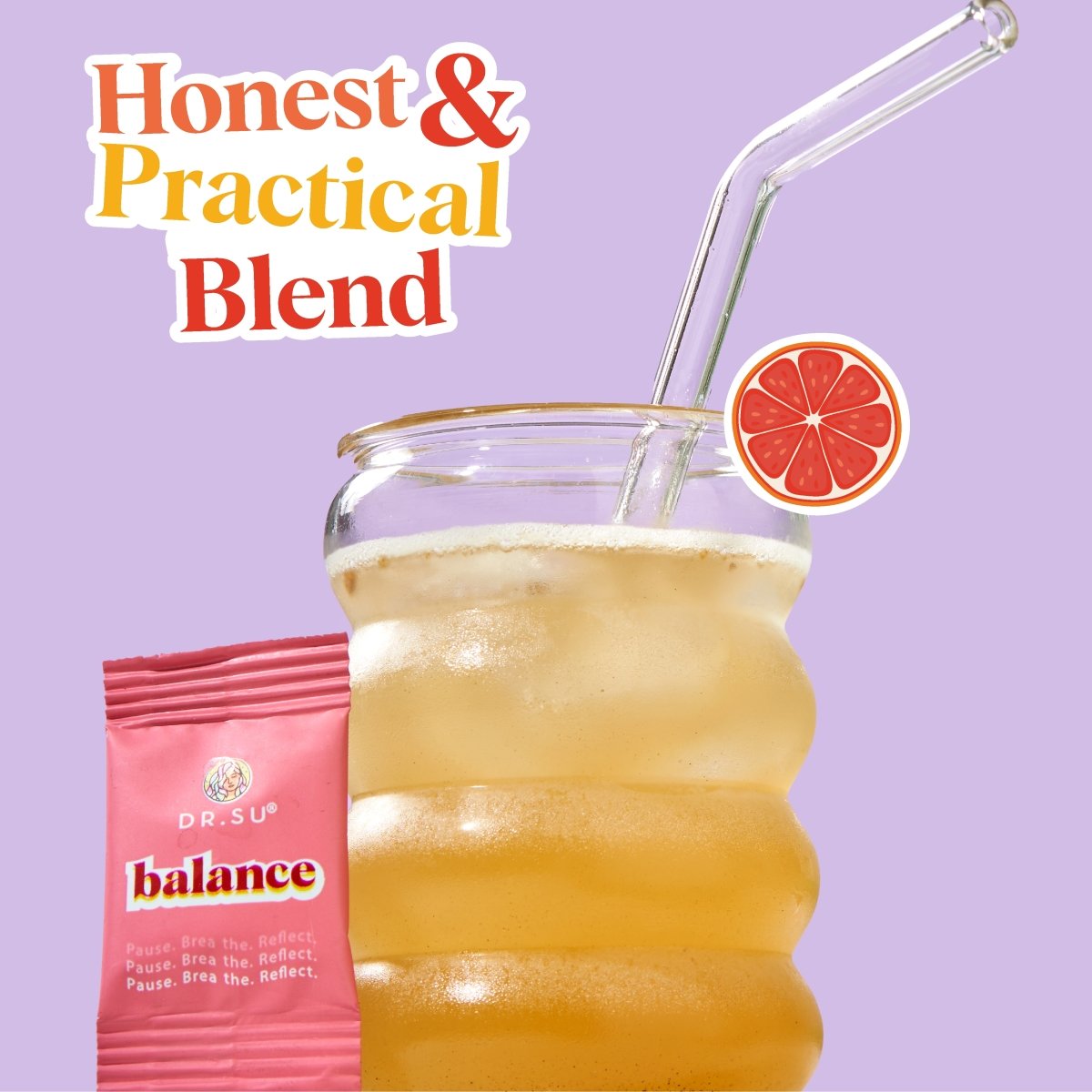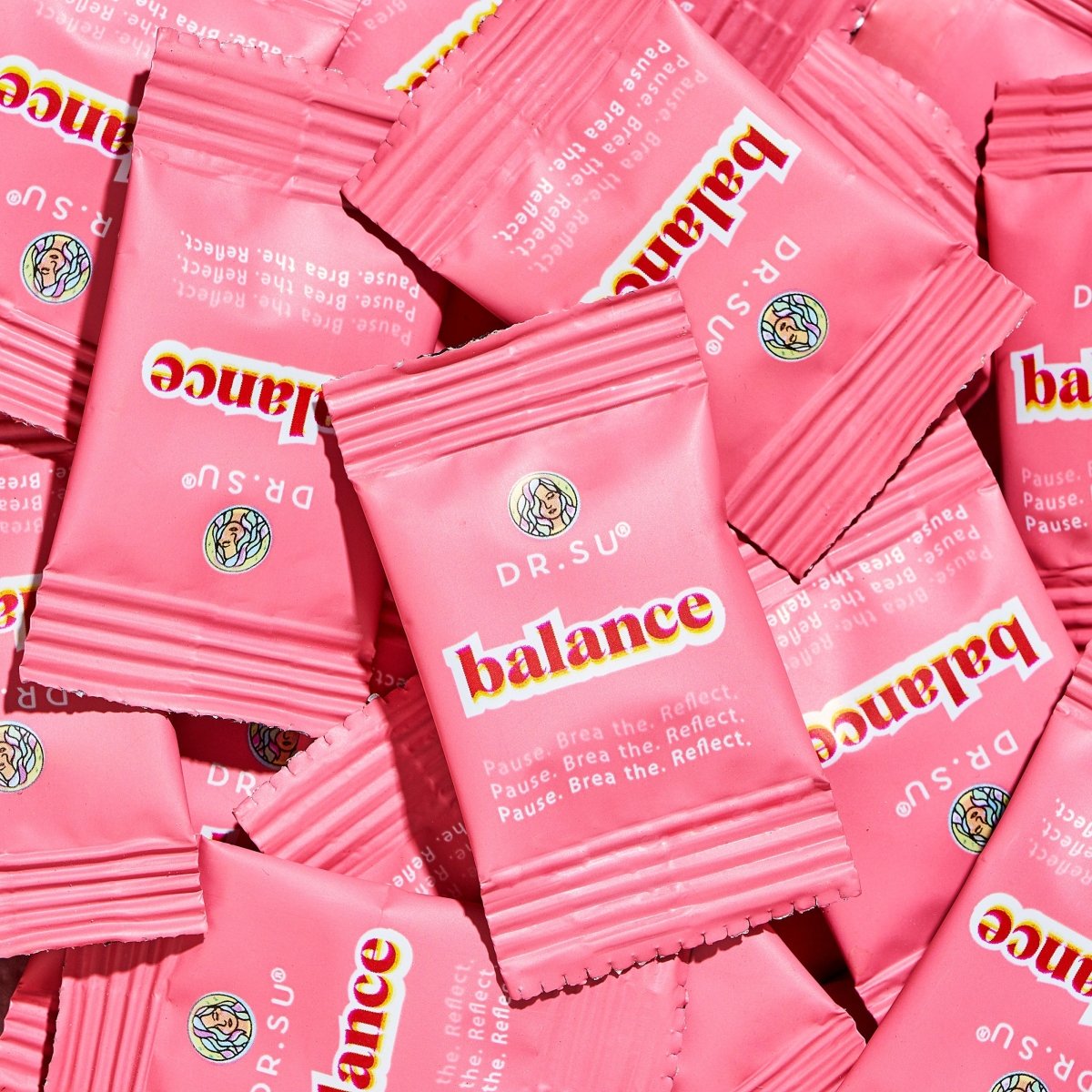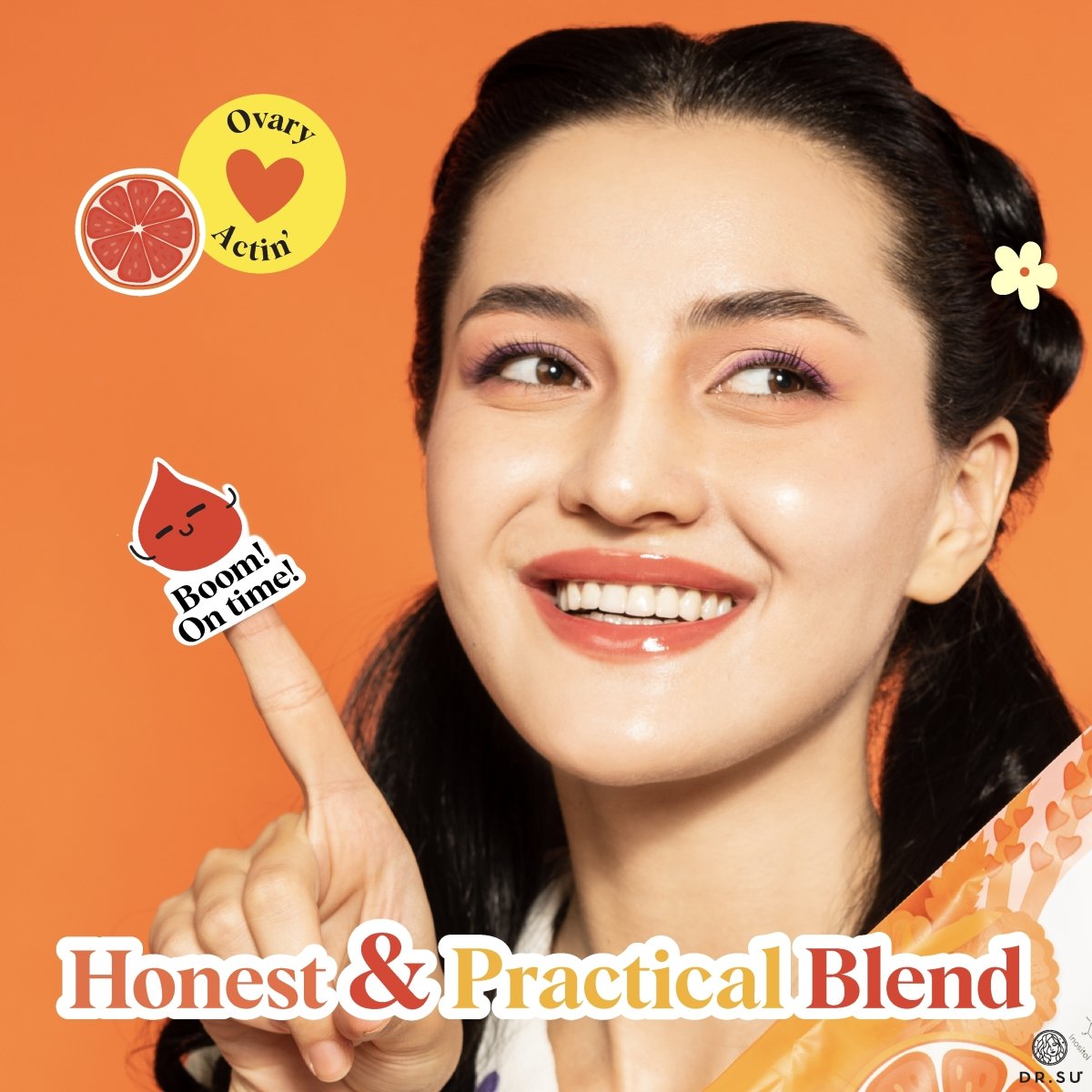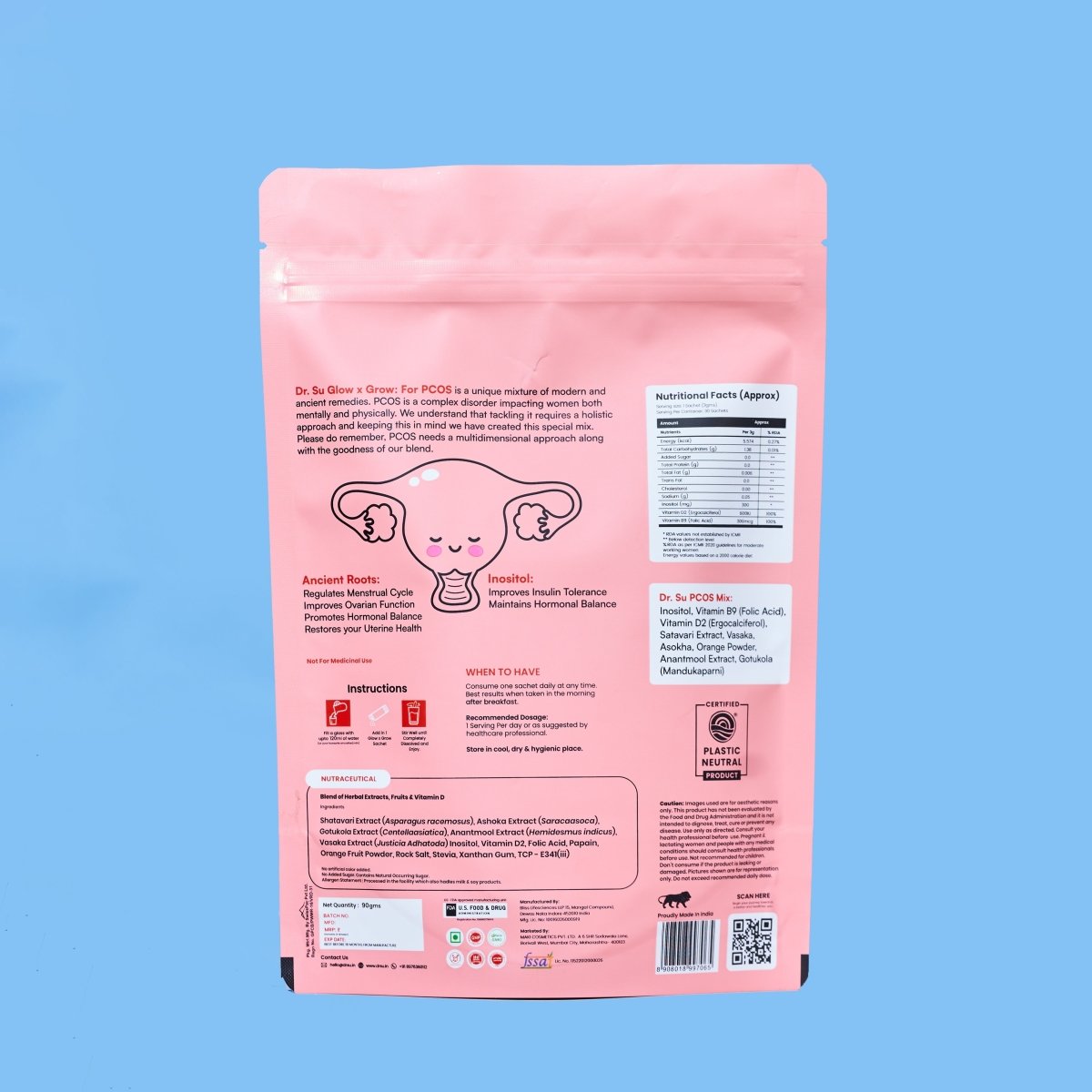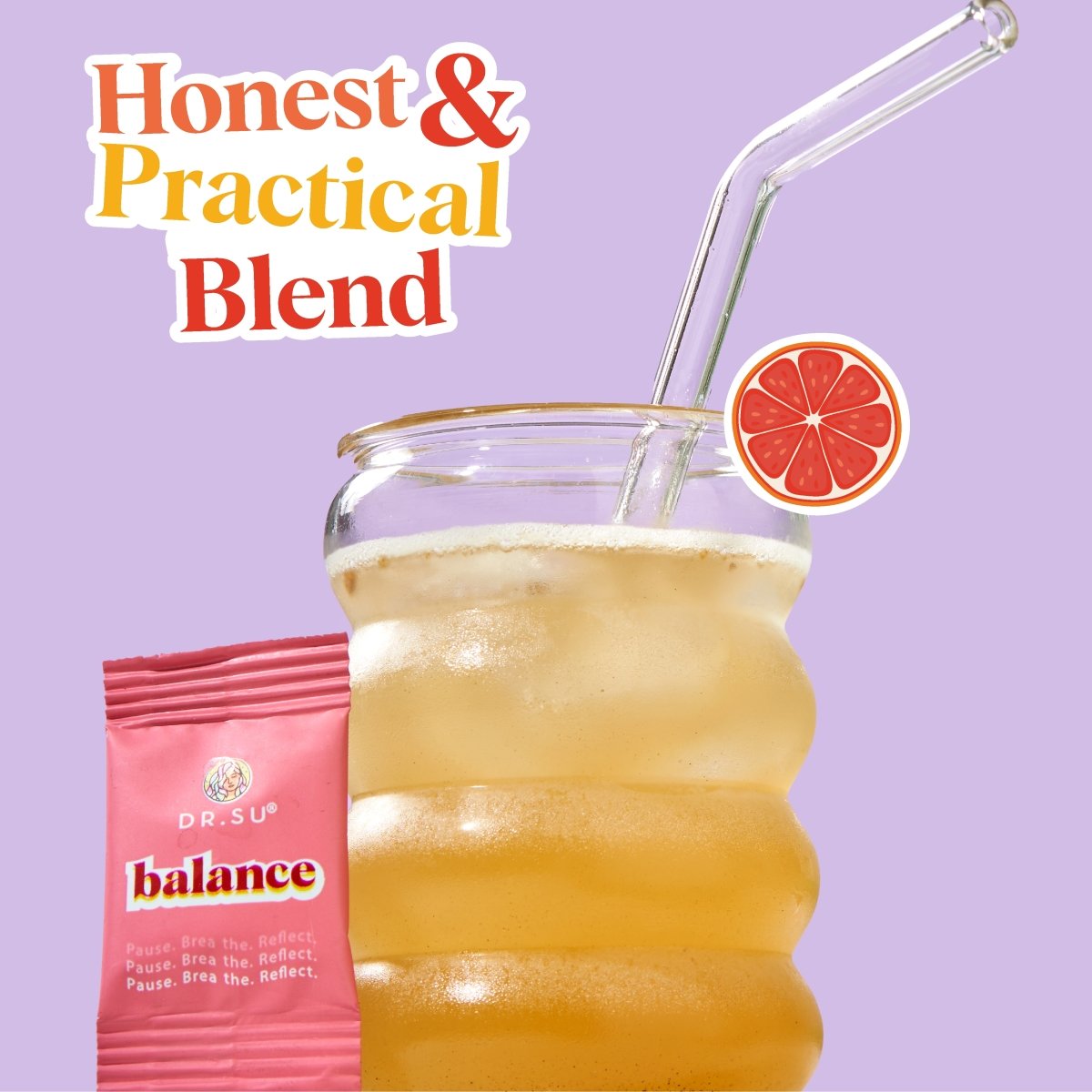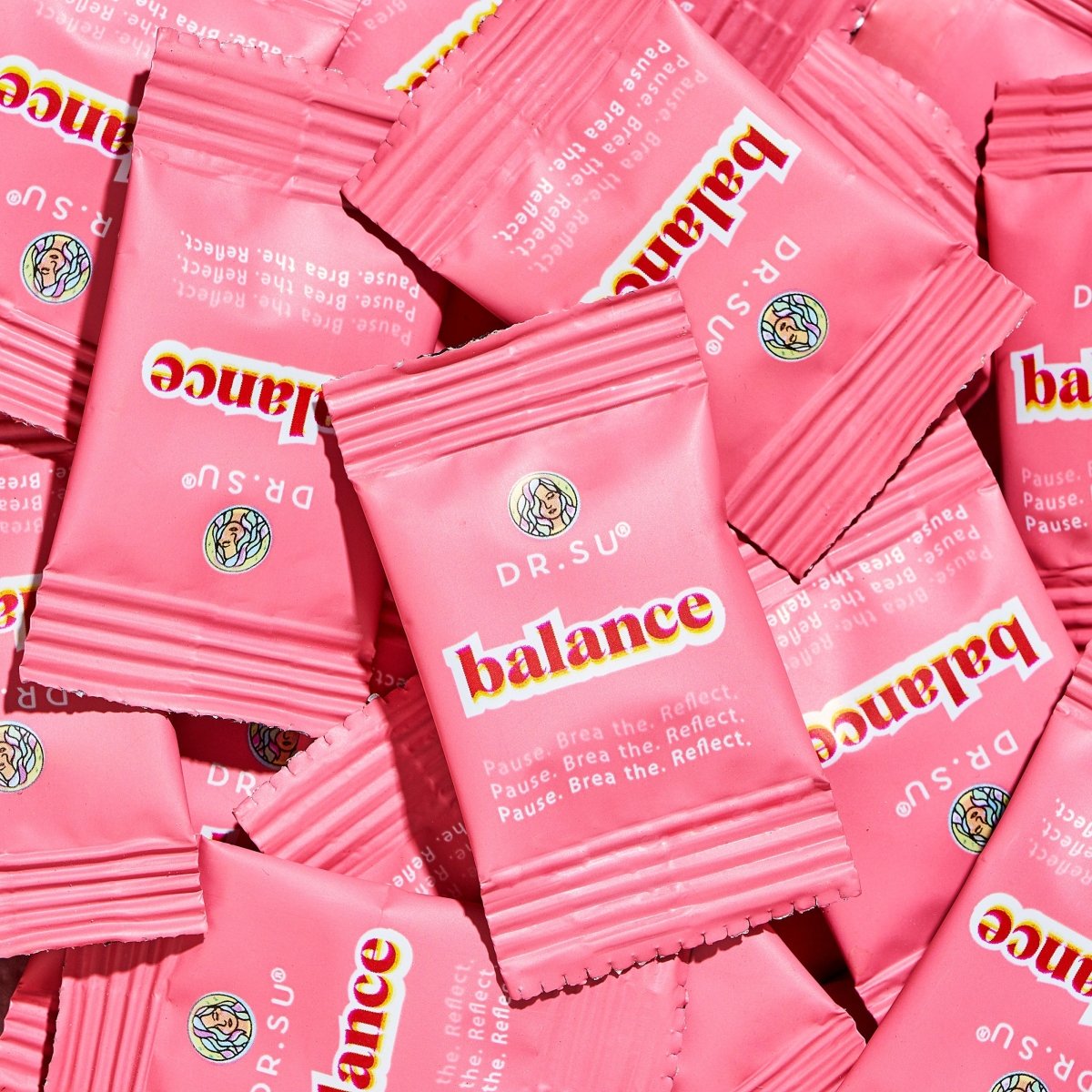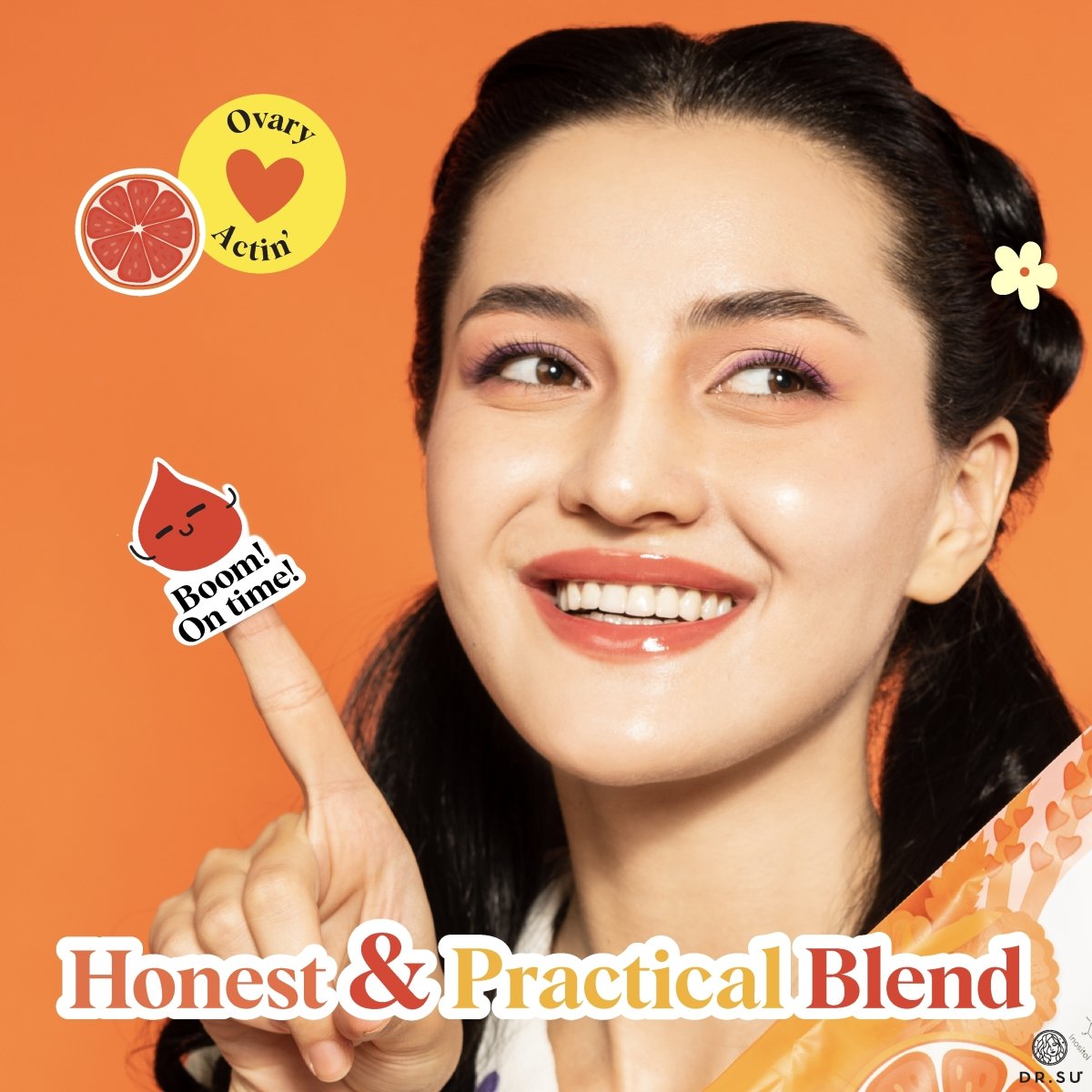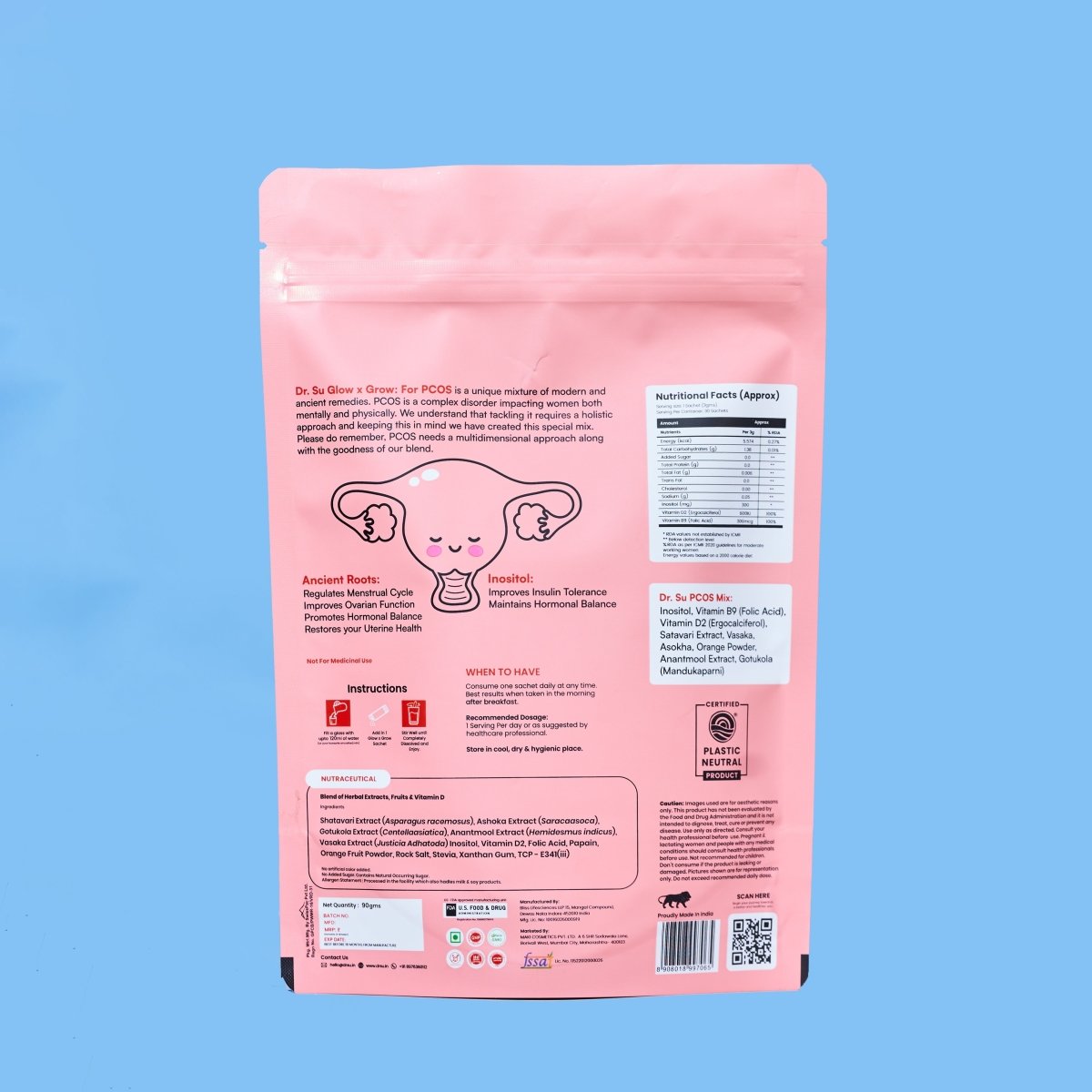 GxG: For PCOS